QI'NERGY TUINA
A Hybrid Approach to Better Health
Our hybrid Qi'Nergy tuina combines the best of TCM and Western Medicine principles along with radiofrequency energy to soothe away the pain and stiffness and improve overall well-being.
THE YIN-YANG
HARMONY OF PAIN
MANAGEMENT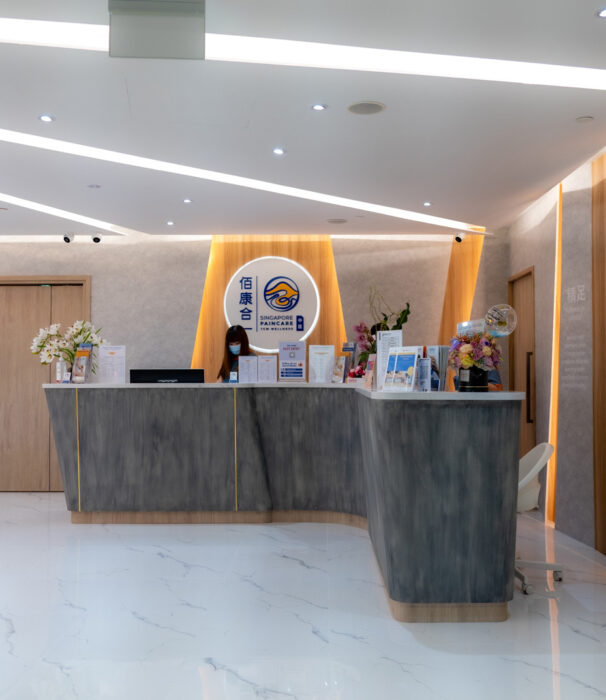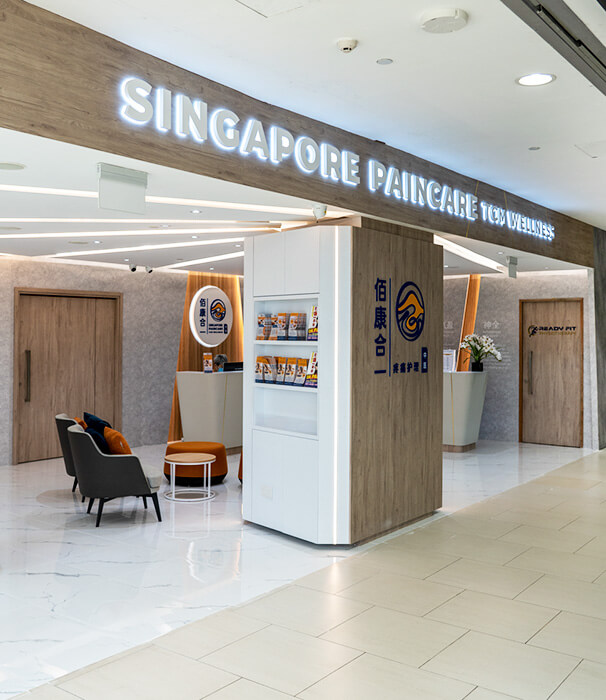 Singapore Paincare TCM Wellness is a registered TCM clinic in Singapore that treats pain with a unique proprietary approach. In our Yin-Yang concept, we bring together revered Traditional Chinese Medicine principle of internal qi regulation (Yin) with Western medical emphasis on external physical movement (Yang) and innovative medical technology. Creating customised pain care solutions to alleviate common types of pain conditions and achieve optimal health and well-being. PAIN CONDITIONS WE MANAGE
Get the appropriate Pain Care.
Make an appointment with us today.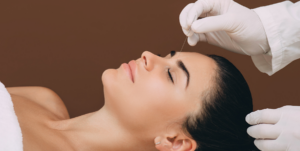 Tired of the throbbing pain in your head? It must be debilitating to experience headaches daily for...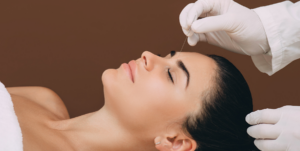 Tired of the throbbing pain in your head? It must be debilitating to experience headaches daily for...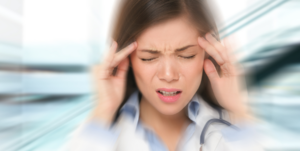 "What a headache!" This phrase has become such a common thing to say when we are facing a frustrating situation....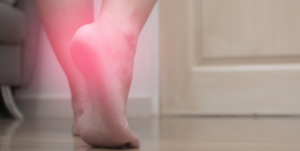 Mrs Lim gets pain in the foot, especially in the heel of the foot. In the morning, once her right heel strikes the...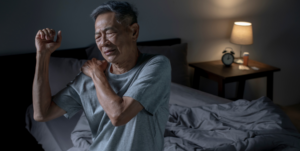 You're tossing and turning in bed, trying to go to dreamland. But the dull, throbbing pain in your...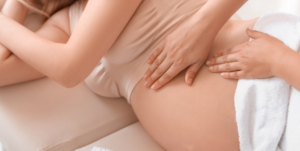 A heavy belly, swollen feet, and a painful back. Pregnancy is like going through a rollercoaster of pain and...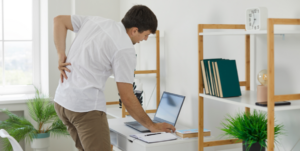 Back pain is one of the most common complaints among workers across all sectors. Regardless of how physically or...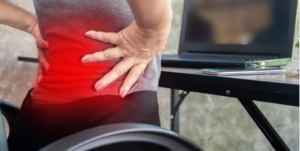 Whether you are at your office desk working for hours or playing your favourite video game till 3am, sitting down...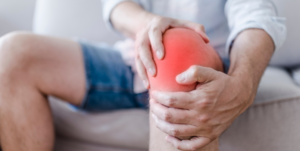 As people say, our body is one of life's great gifts. But it's a gift that we tend to take for granted until we...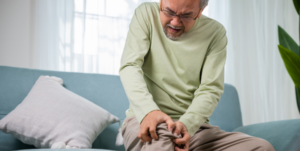 Imagine having to walk, climb stairs, or even lift your legs off the ground with excruciating pain in your knees...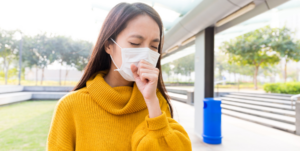 After contracting COVID, you drank lots of water and rested well at home. After 1 week, you are COVID-free. But why...
BOOK AN
APPOINTMENT
WITH US TODAY.