WHAT IS GUA SHA?
Gua Sha is a TCM healing method that involves a smooth-edged tool to gently scrape areas of the body where there is inflammation or stagnant qi to help improve circulation and promote healing. This action causes light bruising, which often appears as purple or red spots known as petechiae or sha.
What Are The Benefits Of Gua Sha?
Gua sha may help relieve several health conditions and is good for musculoskeletal problems, like tightness in the shoulders, legs and back. It can also help alleviate tension headaches, migraines, neck pain or swelling in your body.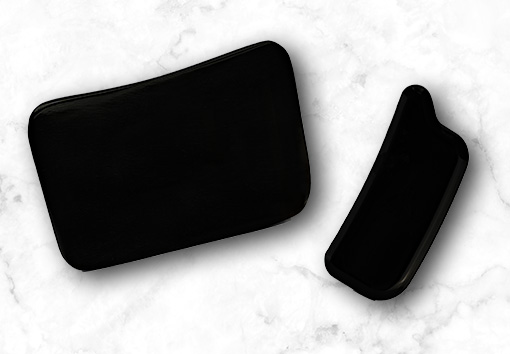 GUA SHA PROVIDES RELIEF FOR THESE CONDITIONS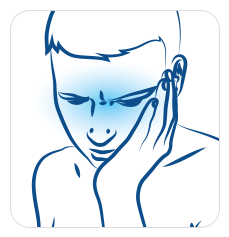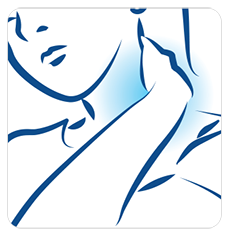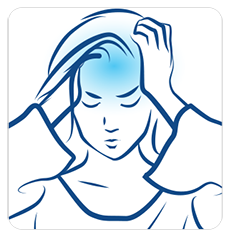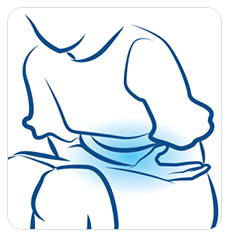 How Does Gua Sha Help in Pain Management?
All of the muscles of the body are encased in the fascia, a thin membrane. This membrane may become tight or constricted due to various conditions, not the least of which is injury or chronic pain.
Gua sha is one way to help restore circulation to the fascia and break up tension and tightness. "Gua" means "to scrape," and "sha" refers to the red rash that is a result of this scraping. According to Chinese practitioners, this friction breaks up adhesions in the tissues and releases stagnant "winds" or qi, releasing blockages in meridians that can be causing pain or soreness in the body.
Is Gua Sha Painful?
Tools used for Gua Sha have smooth and rounded edges. They do not cause cuts or scrapes on the skin and involve gentle strokes. Gua sha is not typically described as painful, but in some cases, the application can be uncomfortable. Our therapist can adjust it accordingly if it becomes painful or uncomfortable.
How Is This Treatment Done?
With the Gua Sha tool, long strokes over lubricated skin are used to disperse stagnant blood. This stimulates blood flow in the affected area. Mild bruising is common after the procedure, which is caused by blood flowing to the surface of the skin. Gua Sha is typically done at the back, neck, shoulders, and sometimes the legs.
What Should I Expect After the Treatment?
Gua sha may relieve pain right after the treatment is performed; however, not everyone experiences pain relief as a result.
Is Gua Sha Suitable For Me?
Gua Sha is not recommended for everybody. Those who shouldn't have gua sha include:
Had surgery in the last 6 weeks
People with medical conditions affecting the skin or veins
Have an infection, tumour, or wound that is yet to be completely healed
People who bleedtumour easily
Have an implant
Those who take blood-thinning medication or have blood clotting disorders
BOOK AN
APPOINTMENT
WITH US TODAY.