UNIQUE TREATMENT APPROACH
UNIQUE TREATMENT APPROACH
Our uniqueness lies in the integrative approach to treating pain. By focusing on the Yin management of Qi flow and the Yang management of physical movement, we help patients achieve sustainable outcomes in the form of pain relief, improved mobility, and health rejuvenation.
THE YIN & YANG OF PAIN MANAGEMENT
THE YIN OF PAIN MANAGEMENT
Qi Regulation
(Internal)
Focused on qi regulation for pain resolution and overall wellness
Seeks to maintain a balanced qi flow within the body to remove blockages and disturbances
Treatments target meridian points and myofascial trigger points to regulate qi flow to alleviate pain
THE YANG OF PAIN MANAGEMENT
Physical Movement
(External)
Focused on rehabilitation post-treatment
Utilises evidence-based physiological movement to stimulate body recovery for enhanced functional abilities
Applies our in-house developed physical therapies & muscle strengthening programmes to help reduce pain and prevent relapse
OUR PROPRIETARY TCM DIAGNOSTIC PROCESS
Our in-house TCM team has curated an exclusive diagnostic method to measure the patients' condition on their first visit. Patients' pain condition will be assessed through 2 key pain impact indicators and their recovery progress will be reviewed regularly to facilitate necessary adjustments for better results.
Pain Sensation
To accurately measure the pain sensation experienced by patients, we perform a Skin Conductance Response (SCR) test on patients using an innovative scientific medical device.
How does it work? Patients' skin resistance and sweat response to pain is captured and shown in a graphical presentation that reveals the patients' pain intensity. 
Through this objective method, we can track the progress of a patient in terms of their pain improvement levels.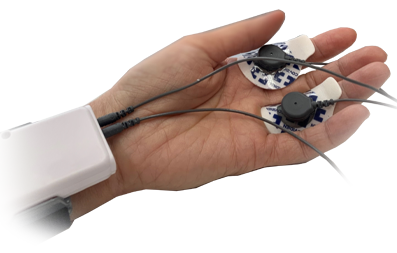 Sleep Quality
We measure the pain experience of patients by assessing how well they sleep as sleep disorder is one of the main symptoms of pain.
What To Expect During Your First Session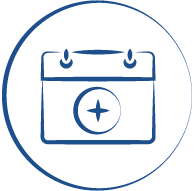 Step 1:
Registration
You may arrive at our centre up to 10 minutes earlier in comfortable clothing to complete a patient history questionnaire and a short registration form.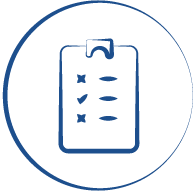 Step 2:
Pain Assessment
You will be guided to a room to do a 5-minute pain assessment test using a skin conductance device to measure pain intensity objectively.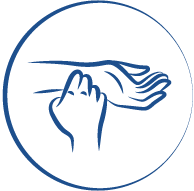 Step 3:
Consultation
Our physician will conduct a one-to-one consultation using the four diagnostic methods of Inspection (望诊), Auscultation (闻诊), Inquiry (问诊) and Palpation (切诊) to understand your conditions. A diagnosis and treatment plan will be devised with consideration to your medical history and pain intensity.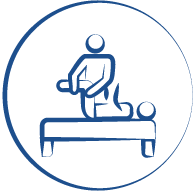 Step 4:
Treatment
Based on the prescribed treatment plan developed by our physician, you will undergo the treatments administered by our physician and/or therapist.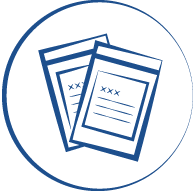 Step 5:
Medication Collection
Herbal medication may be prescribed by the physician to achieve holistic healing of the body.
Get the appropriate Pain Care.
Make an appointment with us today.