Delightful Surprise from 8 Dec to 10 Dec
For the next three days, seize the opportunity to gift this wellness journey at $78 only (save additional $10 per card)
QI'NERGY TUINA
A Hybrid Approach to Better Health
Our hybrid Qi'Nergy tuina combines the best of TCM and Western Medicine principles along with radiofrequency energy to soothe away the pain and stiffness and improve overall well-being.
THE YIN-YANG
HARMONY OF PAIN
MANAGEMENT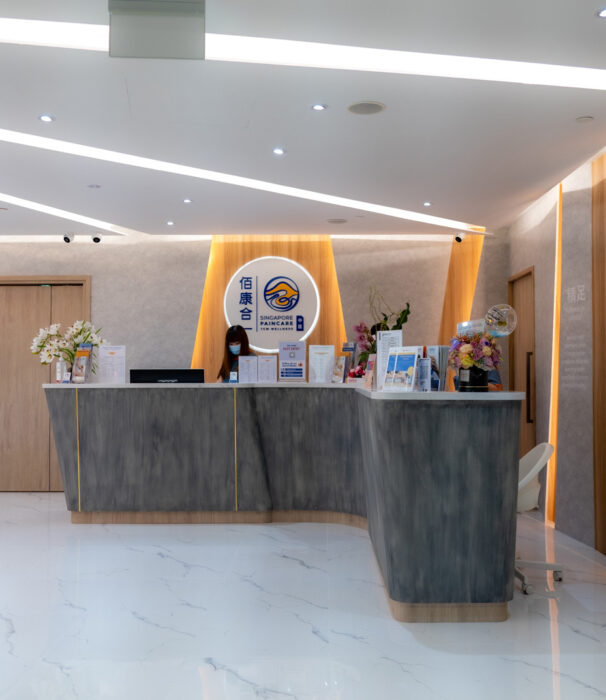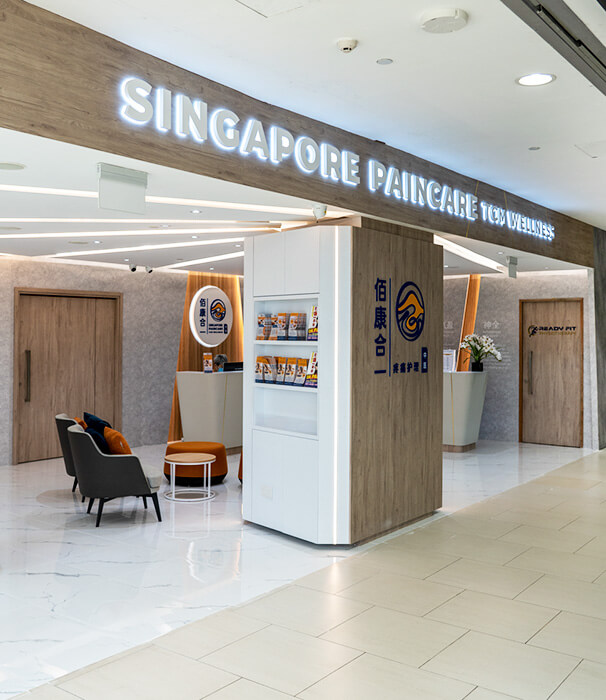 Singapore Paincare TCM Wellness is a registered TCM clinic in Singapore that treats pain with a unique proprietary approach. In our Yin-Yang concept, we bring together revered Traditional Chinese Medicine principle of internal qi regulation (Yin) with Western medical emphasis on external physical movement (Yang) and innovative medical technology. Creating customised pain care solutions to alleviate common types of pain conditions and achieve optimal health and well-being. PAIN CONDITIONS WE MANAGE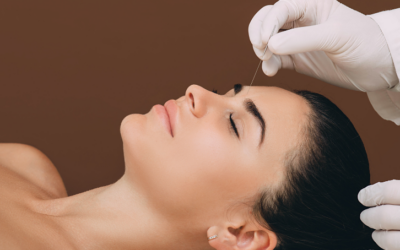 Tired of the throbbing pain in your head? It must be debilitating to experience headaches daily for months on end, especially when there...
Get the appropriate Pain Care.
Make an appointment with us today.
BOOK AN
APPOINTMENT
WITH US TODAY.