Qi'Nergy Flex Integrated Care
Qi'Nergy Flex Integrated Care
What is Qi'Nergy Flex Integrated Care?
Qi'Nergy Flex is the true embodiment of our core philosophy – The Yin-Yang Harmony of Paincare Treatment. Yin, being TCM, focuses on energy (Qi) flow, and restores energy balance to the body through Tuina and acupuncture. Physiotherapy is the Yang, which is the more active component, involves manual therapy, exercises, and technologically advanced treatments to ensure optimum recovery. Incorporating physical therapy into a TCM treatment plan will help ensure a holistic and complete approach to treating pain and restoring body functions.
Types of Integrative Treatments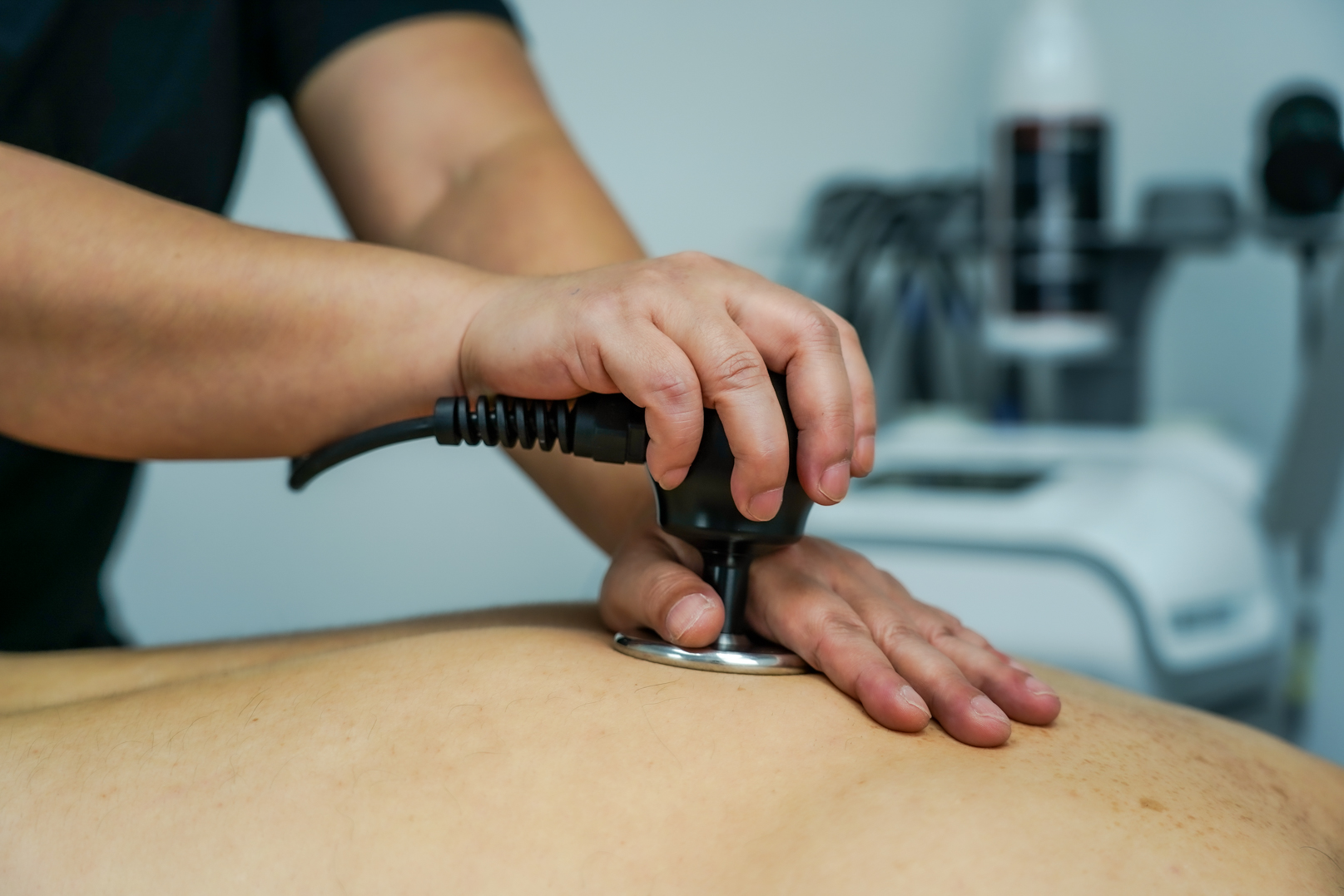 Radiofrequency Treatment – Using revolutionary Winback technology, this non-invasive treatment uses high-frequency currents to relieve pain and stimulate the body's natural repair mechanisms.

Physiotherapy Rehabilitation – Performed by our physiotherapist, the physical rehabilitation session improves your level of function while rebuilding strength and endurance through movement, gentle exercises, and manual therapy.
How Qi'Nergy Flex can help you 
Pain is hard on the mind and body and can interfere with daily activities such as your job and social life, as well as cause problems with eating and sleeping. Qi'Nergy Flex Integrated Care is designed to treat pain, accelerate your recovery, and restore function, so you can get back to doing what you love. The long-lasting effects of improved Qi and physical endurance will prevent pain from recurring.
PAIN CONDITIONS QI'NERGY FLEX CAN BE USED FOR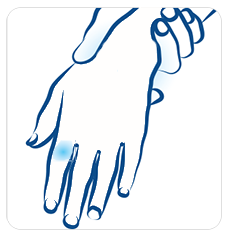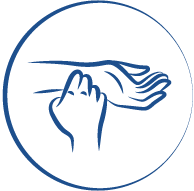 TCM Physician Consultation
Our TCM Physician will assess your symptoms and use a Pain Assessment Test (Pain Check) to measure your pain level objectively.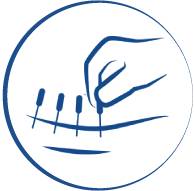 Customised TCM Treatments
Our TCM Physician will administer acupuncture, which involves the careful placement of very thin needles into specific pressure points, triggering the release of natural painkilling chemicals in your body.
This is followed by a customised Tuina session in which Tuina strokes are applied to meridian acupoints and myofascial trigger points to remove blockages and relieve stiff muscles.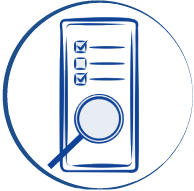 Physiotherapist Assessment
Our physiotherapist will assess your pain and injuries and test your strength, mobility and sensation, and develop a customised physical rehabilitation plan for you.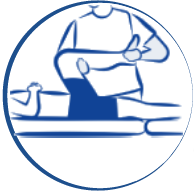 Physiotherapy for Physical Rehabilitation
Our physiotherapist will combine manual physical therapy with Winback radiofrequency technology to alleviate your pain, accelerate muscle recovery and restore joint functions.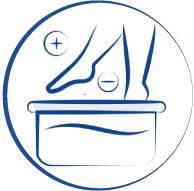 Herb Ionto Therapy
To improve overall body constitution, you will enjoy a rejuvenating Herb Ionto therapy – a first-of-its-kind foot soak treatment that uses a gentle electric current to stimulate herb absorption through the skin.
Who is a suitable candidate for this treatment? 
Qi'Nergy Flex is helpful for the general population suffering from inflammatory muscular pain and stiffness, sports injuries, and post-surgery soreness. It is especially beneficial for persons with impaired mobility and movement.
Individuals who are pregnant, have blood disorders, are pacemaker users, have metal implants, or have cancer are not suitable for Qi'Nergy Flex.
How often should this treatment be performed? 
For optimal recovery, it is recommended to undergo Qi'Nergy Flex sessions once a week.
BOOK AN
APPOINTMENT
WITH US TODAY.