SUE WAN
Registered TCM Physician
BSc, BMed (Chinese Medicine)
Sue graduated with a double degree in Biomedical Sciences and Chinese Medicine from Nanyang Technological University and Beijing University of Chinese Medicine in 2013.
As a physician, Sue has worked in various TCM clinics. She has given numerous health talks in both corporate and public settings and was featured in media outlets such as Channel 8, 96.3FM, and YouTube channels. Having worked in a hospital setting, Sue has also gained good experience in TCM operations and management.
Sue's clinical interests include pain management, paediatric conditions and sub-optimal health that manifests as sleep/fatigue/concentration issues, internal disorders, and skin conditions. She takes a progressive approach by incorporating modern evidence-based knowledge into her TCM practice to achieve the best outcomes.
Sue strives to educate and spread TCM knowledge for a modern lifestyle. Her professionalism and amiable personality have won her patients' trust through these years.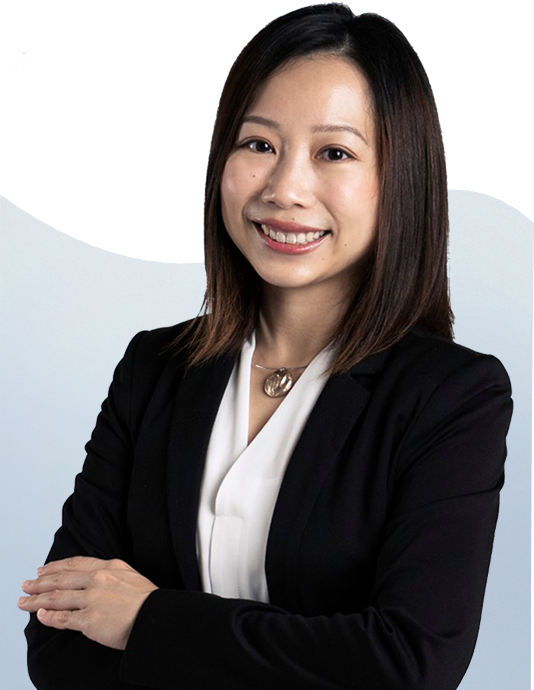 Get the appropriate Pain Care.
Make an appointment with us today.