WHAT IS HERBAL MEDICINE?
Medicinal herbs are prescribed to improve the overall health of patients. These herbs address the root issue of your health condition that causes pain; they are used to help you regain your internal balance and strengthen your body's immunity against diseases.
How Does Herbal Medicine Works?
Herbal medicine is rooted in the concept of pattern differentiation. Pattern differentiation involves identifying a person's head-to-toe collection of signs and symptoms. From there, the physician can select which herbs are best suitable to treat the patient's condition.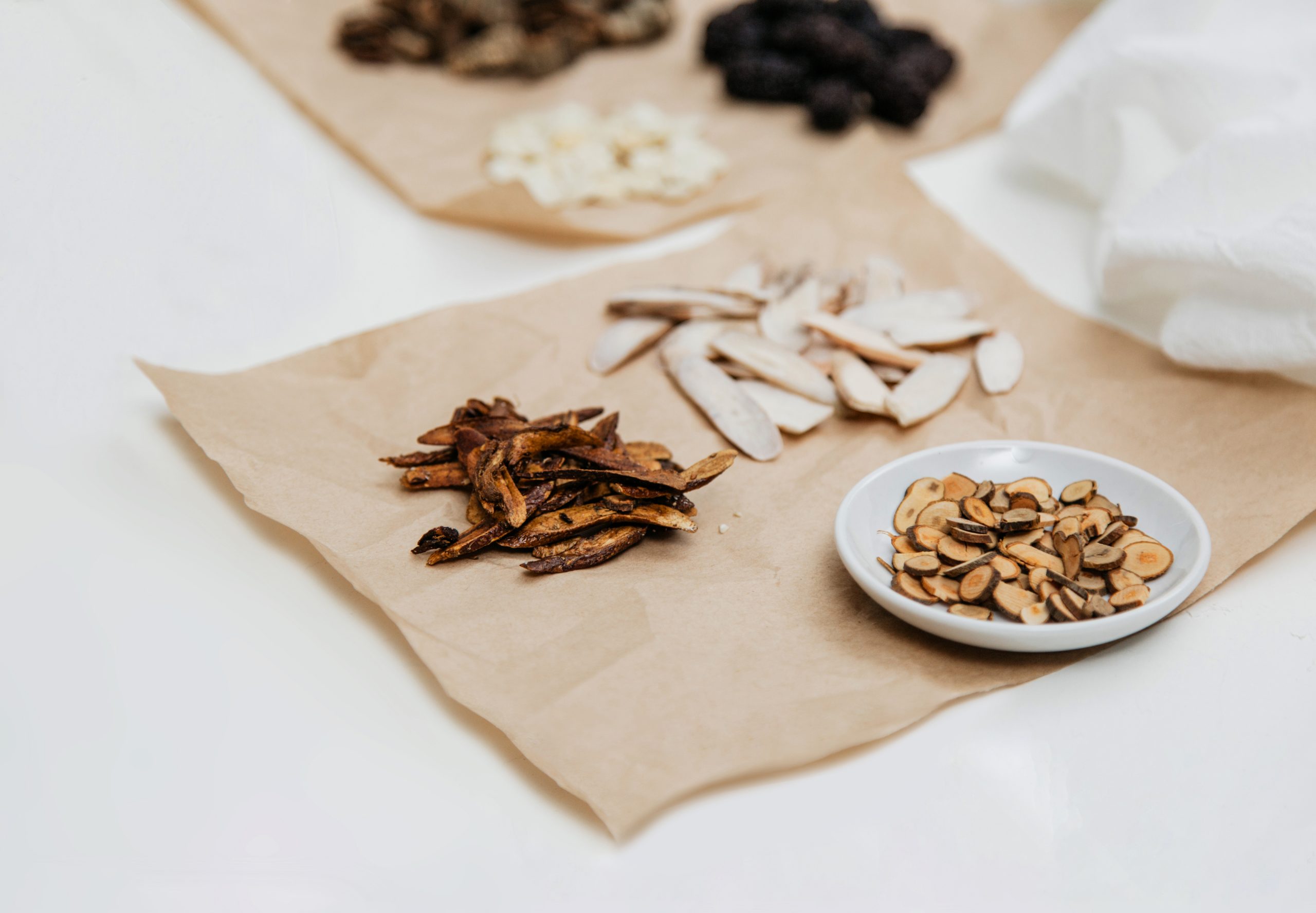 PAIN CONDITIONS HERBAL MEDICATION CAN BE USED FOR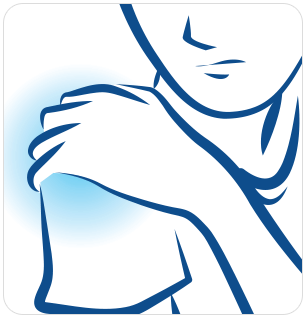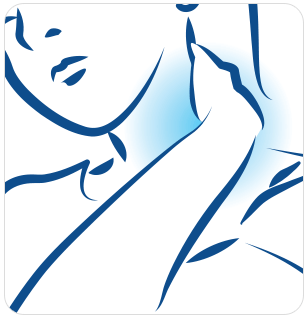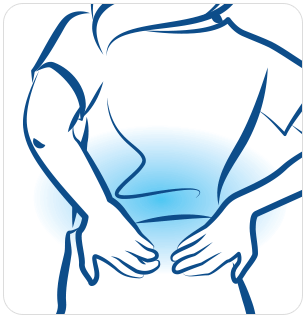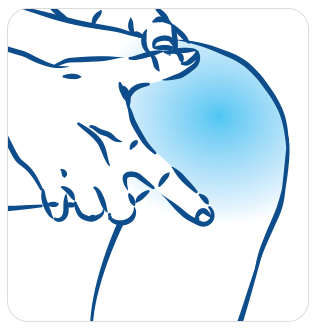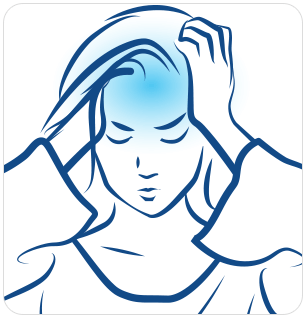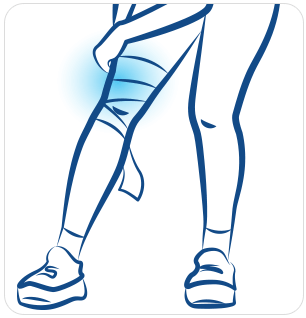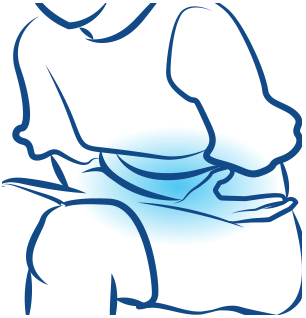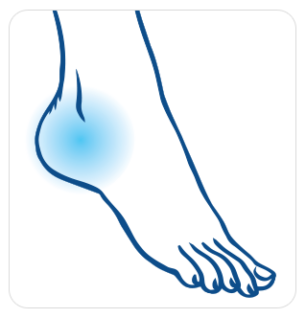 What Are The Benefits of Herbal Medication?
Herbal medicine can be effective for everyone, but especially for those with hard-to-diagnose conditions. These conditions include:
• Allergies
• Autoimmune disorders
• Cancer treatment side effects
• Diarrhoea and constipation
• Digestion issues
• Infertility
• Irritable bowel syndrome
• Immune system regulation
• Menopause
• Menstrual or endometriosis pain
• Persistent fatigue
BOOK AN
APPOINTMENT
WITH US TODAY.