HERB IONTOPHORESIS
Wellness Programme
HERB IONTOPHORESIS
Wellness Programme
WHAT IS HERB IONTOPHORESIS?
Herb Iontophoresis is a foot soak treatment that uses a gentle electric current to stimulate herb absorption through the skin. Herbs are quickly circulated through transdermal delivery to promote healing and well-being. To accommodate each patient's needs, our physician chooses the specific herbs to be used in this TCM treatment.
What Are The Benefits of
Herb Iontophoresis?
Chinese herbs used in this treatment are targeted towards restoring qi and blood circulation to a healthy balance while promoting muscular tissue healing and regulating nerve function.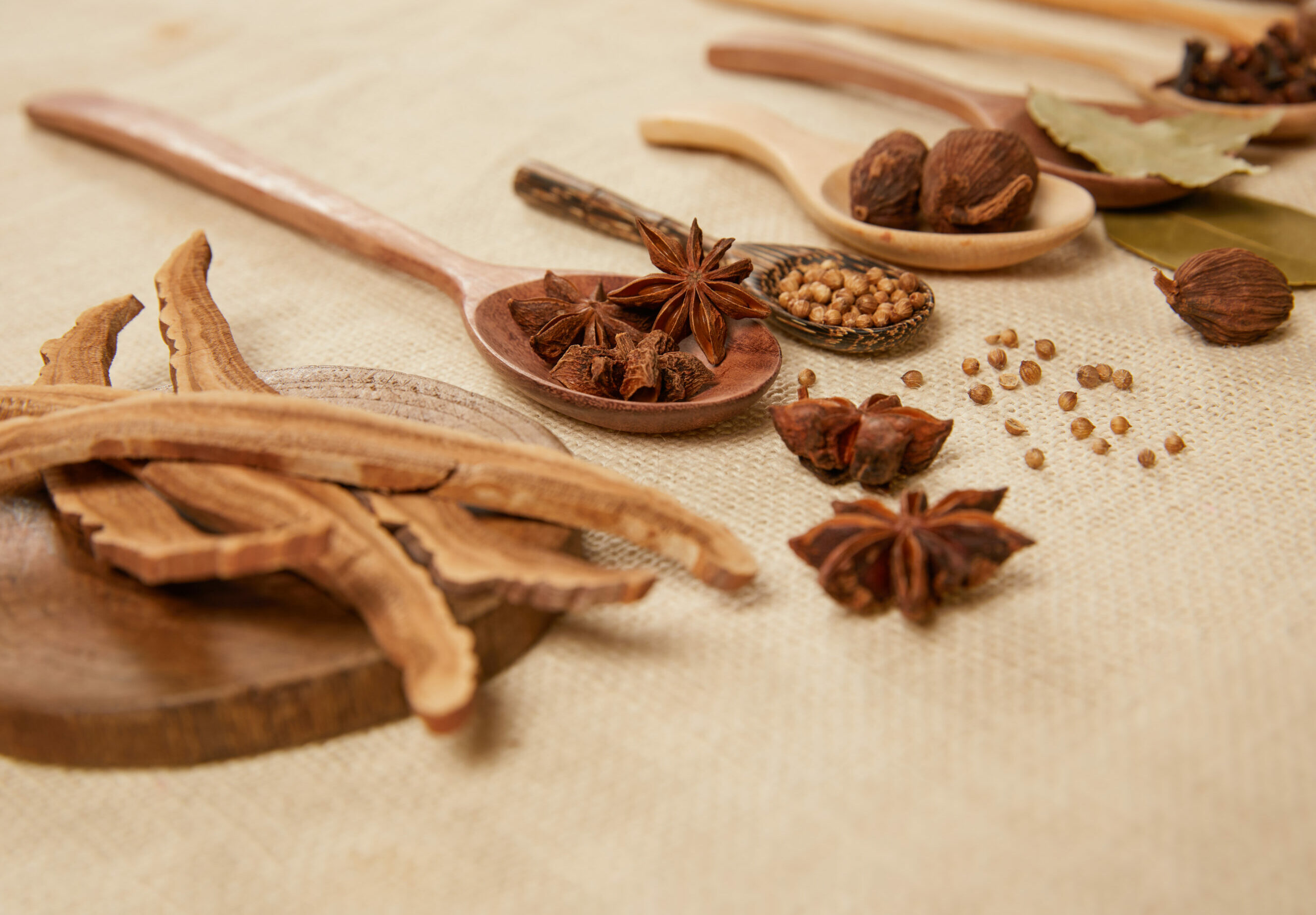 For Pain Conditions
The herbal concoction will be tailored to treat different types of bodily pain and aches, such as neck, shoulder, lower back, and heel pain.
PAIN CONDITIONS HERB IONTOPHORESIS CAN BE USED FOR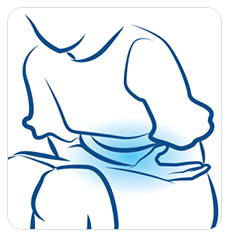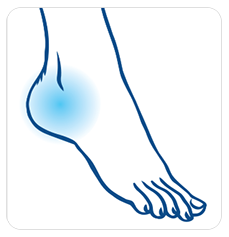 For Sub-Health Conditions
Herb Iontophoresis can also help with the following conditions
Fatigue
Weakened Immunity
Irregular menstruation 
Fatigue
Weakened Immunity
Irregular menstruation
Cold Limbs
Body Numbness
Rhinitis and many more
Cold Limbs
Body Numbness
Rhinitis and many more
HERB IONTO WELLNESS PROGRAMME
Our physicians developed 3 Herb Ionto Programmes for patients who are experiencing sleep problems, fatigue or has a weak immune system. The treatment is carried out in a relaxing atmosphere where patients can rest and regain a sense of balance.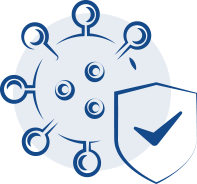 Herb Ionto Immunity
Helps support a healthy immune system to protect against common viruses and bacteria.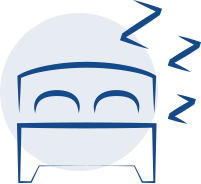 Herb Ionto Sleep Harmony
Helps relax senses to promote good quality and healthy sleep cycles.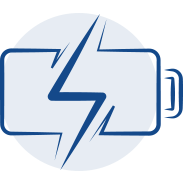 Herb Ionto Energy
Helps with energy-boosting, mental focus and general well-being.
What Happens During The Treatment?
Step 1:
Settle into a comfortable room with soft music and mood lighting to relax the senses.
Step 2:
Pre-selected or customised herb concoctions are placed into two electrode foot tubs.
Step 3:
Submerge feet into the warm herbal bath with a mild electrical current, which will be adjusted to induce a light and gentle tingling sensation. The feet will be soaked in the warm tub for a maximum of 20 minutes.
Step 4:
The feet are cleansed with water at the end of treatment.
What To Expect During Treatment Process?
You may feel slight pins and needles or a tingling sensation during this treatment that should be within your comfort range.
How Often Should This Treatment Be?
It is recommended to undergo this treatment once or twice a week or as prescribed by our physician.
Is It A Safe Treatment?
Iontophoresis is generally considered to be a safe procedure. Iontophoresis also stimulates the local circulation and hence there may be a slight reddening of the skin after treatment, which should subside on its own after a few hours.
Who Is A Suitable Candidate For This Treatment?
Generally, Herb Iontophoresis is suitable for most people except for women who are pregnant or those with epilepsy history, heart conditions or are using pacemakers or have metal implants.
Patients should delay treatment if they have a recent wound, skin graft, or scar in the area requiring treatment, as iontophoresis may be painful and the treatment less effective.
BOOK AN
APPOINTMENT
WITH US TODAY.