WHAT IS CUPPING?
Cupping is an ancient healing therapy that dates back to ancient Chinese, Egyptian and Middle Eastern cultures. During the treatment, the therapist places special cups on the skin for a few minutes to create suction.
How Does Cupping Help In Pain Management?
Through the stimulation of local circulation, cupping relieves inflammation, pain, and tension. By drawing toxins to the surface, it helps eliminate toxins. In Western physiology, cupping loosens connective tissues or fascia and stimulates blood flow. Cupping promotes tissue relaxation and improved cell-to-cell communication.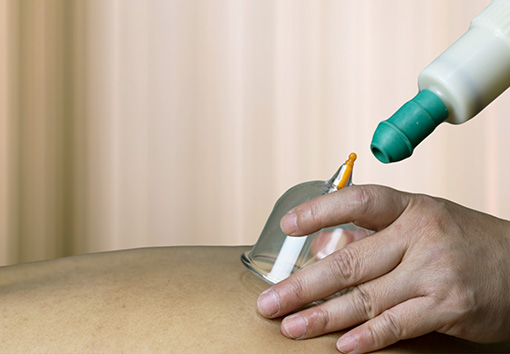 PAIN CONDITIONS CUPPING CAN BE USED FOR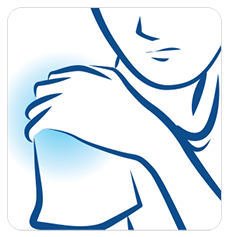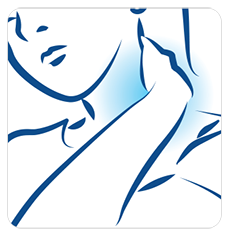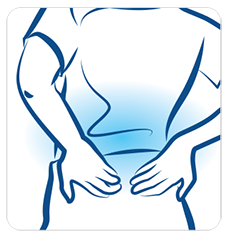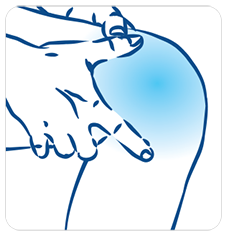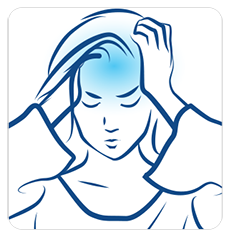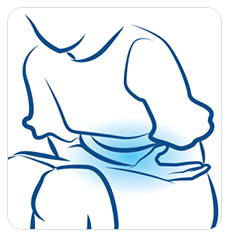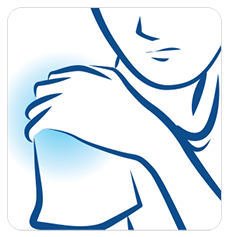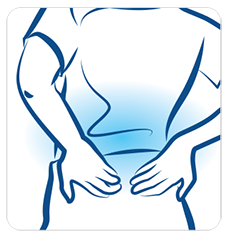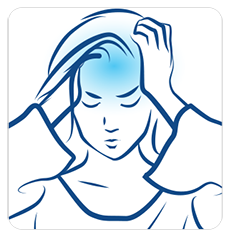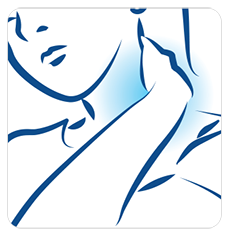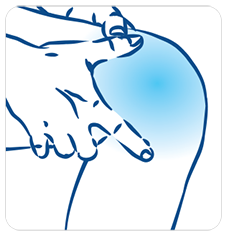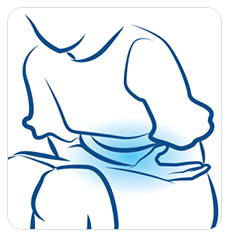 How Is This Treatment Done?
There are different ways to perform cupping. The steps vary slightly depending on the chosen method. The therapist will leave the cups in place for several minutes. Some treatments involve briefly moving the cups to stretch and massage the area.
Depending on the treatment, the therapist may place multiple cups on your skin. Cupping methods include:
Dry: The therapist heats the inside of each cup — typically with an alcohol-soaked cotton ball that is set aflame. The heat sends oxygen out of the cup, creating a vacuum. Sometimes the therapist will use a suction device to remove air from cups. Once placed on your skin, the vacuum force pulls the skin up into the cup.
Wet: The therapist uses a needle to lightly puncture your skin before, and sometimes after, cupping. Toxins leave the body through the puncture wounds during the cupping procedure.
What Should I Expect After the Treatment?
The suction force from cupping breaks opens tiny blood vessels under the skin. You will have round bruise-like marks that fade in a week or two.
Is Cupping Suitable For Me?
Cupping isn't suitable for everyone. It's not recommended for those who take blood-thinning medications. Also, avoid cupping if you have:
Sunburn
Wound
Thinning Skin
Experienced a recent trauma
An internal organ disorder
BOOK AN
APPOINTMENT
WITH US TODAY.