We treat a range of pain conditions — from acute to chronic pain, as well as a range of other symptoms to help patients achieve long term physical well-being.
ABOUT PAIN
Pain is often caused by Qi and blood blockages in your body. These blockages could be caused by a variety of factors, including injury, exposure to wind or dampness, overexertion, lack of rest, or a general weak constitution. TCM treatments aim to clear these blockages by improving Qi and blood flow. Pain relief can be brought about by treatments like acupuncture, hybrid tuina and herbal prescriptions.
TCM PAIN CONDITIONS WE MANAGE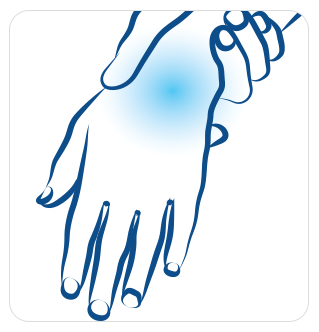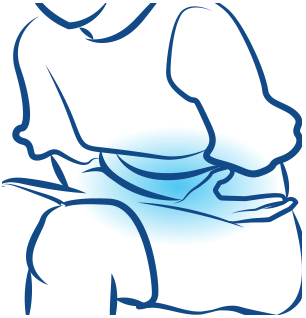 OTHER HEALTH CONDITIONS WE TREAT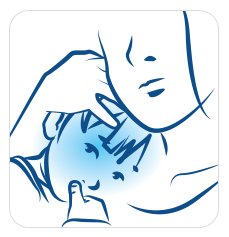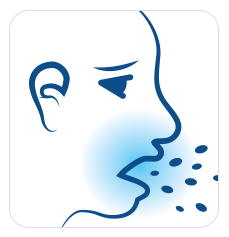 BOOK AN
APPOINTMENT
WITH US TODAY.