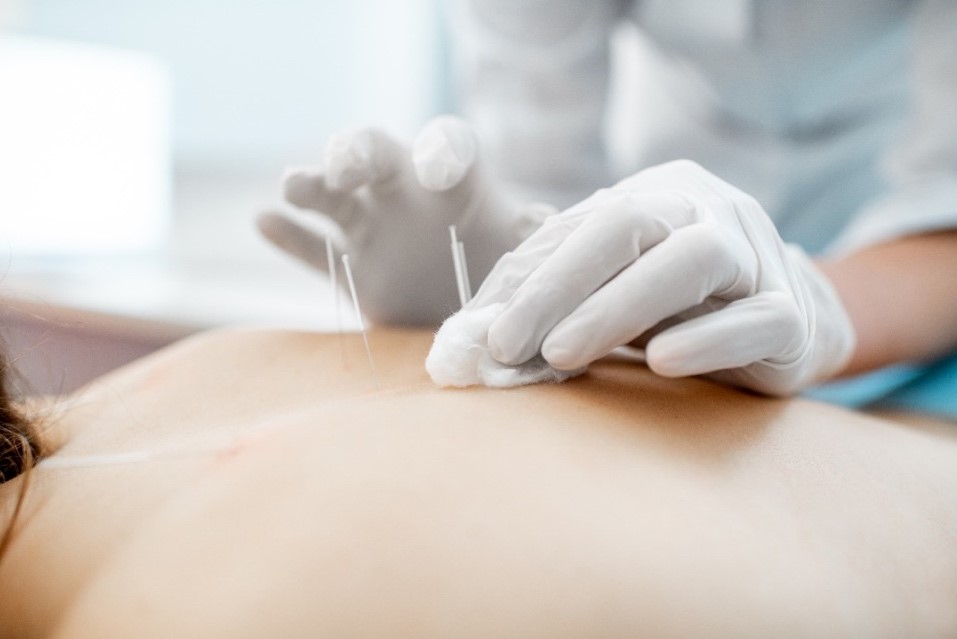 Acupuncture — the treatment you never knew you needed. Who would have thought that an ancient Chinese treatment can be so beneficial in resolving modern struggles?
When it comes to managing stress, anxiety and fatigue in a pandemic-ridden world, I think we can all agree that we've struggled or still struggling with it. In fact, a staggering 92% of Singaporeans are stressed, while only 1 in 5 Singaporeans feel well-rested when waking up. If this is you, acupuncture might just be the way to go.
Acupuncture Benefits
Did you know that the World Health Organisation says that up to 28 health conditions can be effectively treated with acupuncture? Here are 5 health benefits of acupuncture:
1. Stress Relief
Acupuncture is well-known for inducing a relaxation response known as the "acu-nap". It stimulates the body's feel-good hormones and reduces the level of stress hormones like cortisol, allowing your parasympathetic nervous system to activate. Once it's activated, your heart and breathing rate slows down, blood pressure lowers, and digestion improves, facilitating stress relief. Compared to the "fight or flight" mode that many of us have been in throughout the pandemic, acupuncture helps to release endorphins to maintain a balance in your mind and body.
2. Reduces Chronic Headaches and Migraines
If you're someone who often gets headaches or migraines, you'd understand its impact on the quality of life. Stress from daily life and the pandemic is a common trigger of tension-type headaches and can trigger other types of headaches or make them worse. Evidence suggests that regular acupuncture reduces the frequency and intensity of headaches and migraines. Research also shows that acupuncture causes fewer side effects than taking oral medication when treating headaches. Acupuncture may be performed on your head for maximum benefits.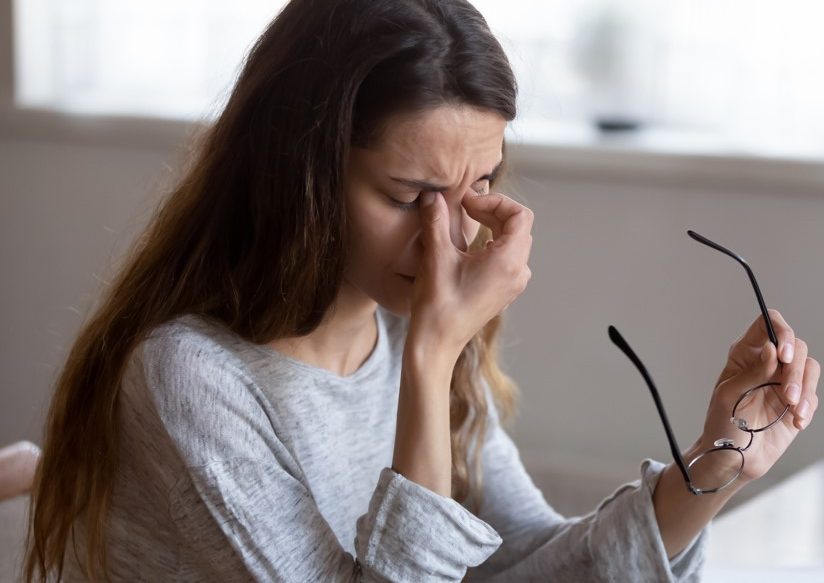 3. Boost Immunity
The pandemic has increased the importance of boosting one's immunity. Acupuncture can be used to reduce the spread of infection in the body, shorten the duration of an illness, and prevent us from catching common colds or flu. Acupuncture also strengthens a weakened immune system by increasing red, white and T-cell counts, enhancing both humoral and cellular immunity in patients. This means that acupuncture stimulates and rebalances the immune system and can be used to tackle issues like an immune deficiency. Currently, acupuncture is already used as part of integrative cancer treatments to help patients cope with side effects and a decrease in immunity after chemotherapy.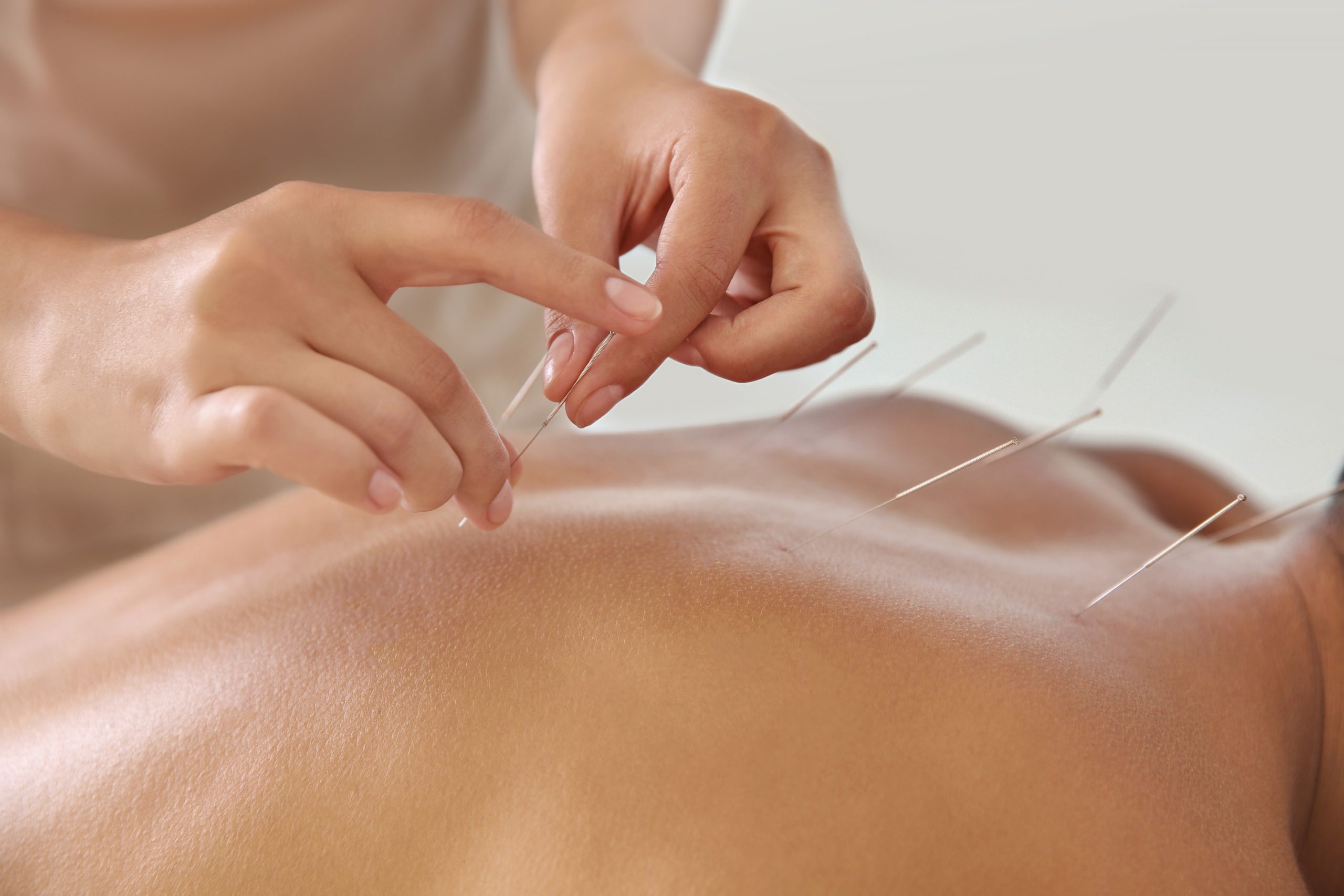 4. Pain and Tension Relief
Acupuncture is popular pain relief and relaxation therapy. It is used to combat a variety of pains, from back and neck pain to osteoarthritis pain. Acupuncture is also used to treat muscle knots – studies have shown that acupuncture releases hormones that both relieve pain and enhance the healing process, proving to be a holistic treatment. Coupled with other approaches such as herbal treatment, physiotherapy, and weight management – the non-invasive and gentle acupuncture treatment can be the best way to relieve your pain.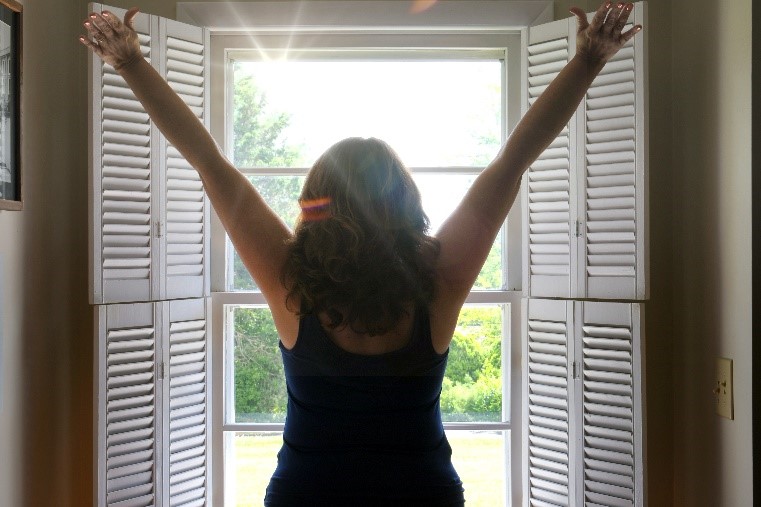 5. Increase Energy and Mental Clarity
The problem with chronic fatigue is that people who suffer from it often don't realise it. Acupuncture is used as a natural remedy for fatigue and low energy, stimulating your nervous system to rebalance your inner Qi, fighting off exhaustion and "brain fog". Patients also frequently report a surge in energy levels after acupuncture. If you are feeling fatigued frequently, it is important to identify if the fatigue is physical, mental, or both. The acupuncture practitioner should aim to find out the root cause of your fatigue, and tailor the acupuncture treatment to your needs.
------------------------------------------------------------------------------------------------------------------------------------------
Treat yourself right by taking care of your health with the help of acupuncture, book your appointment here. Need more acupuncture facts? Click here.