Experience Accelerated Healing
For Your Pain and Aches
Back Pain | Neck Pain | Shoulder Pain
QI'NERGY TUINA MASSAGE
 (S$78* Only)
Are you suffering from any of these
Pain Conditions?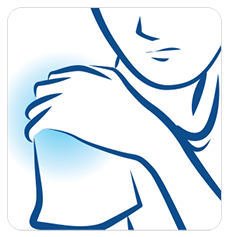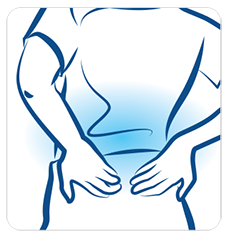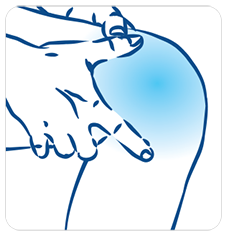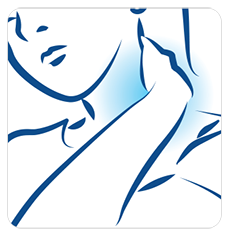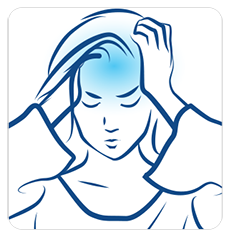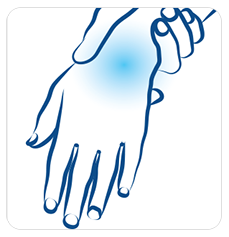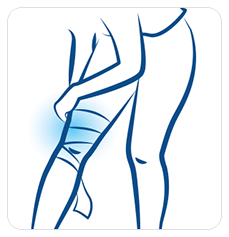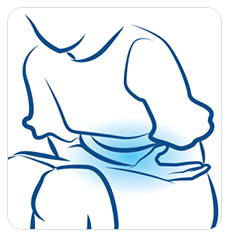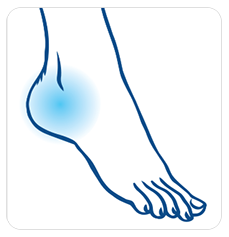 Start Experiencing a Pain-Free Life
Our Signature
QI'NERGY TUINA MASSAGE
The Hybrid East Meet West Approach to Pain Relief
Qi'Nergy Tuina Massage Incorporates Traditional Tuina and
Western Medicine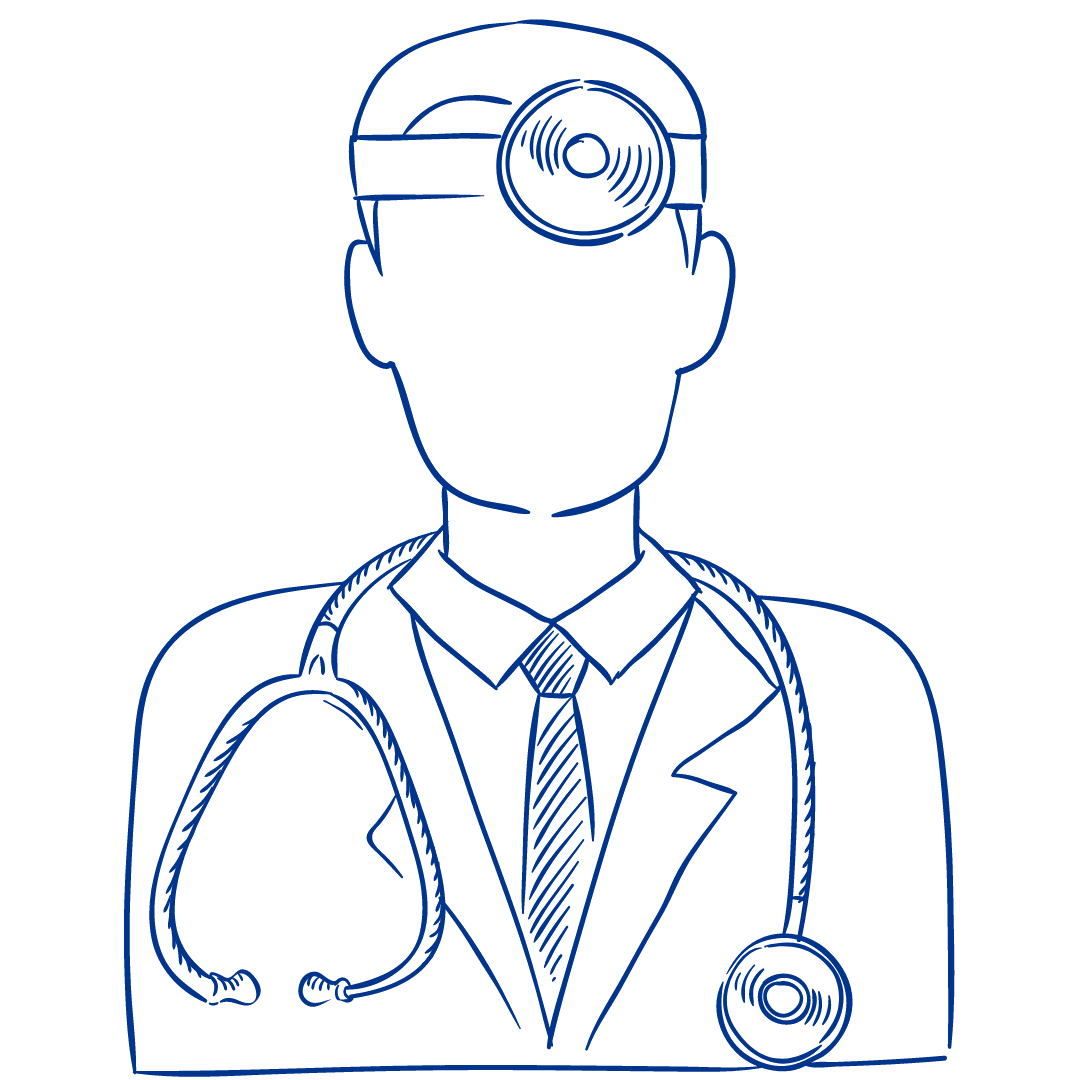 Developed by TCM Physicians & Medical Paincare Experts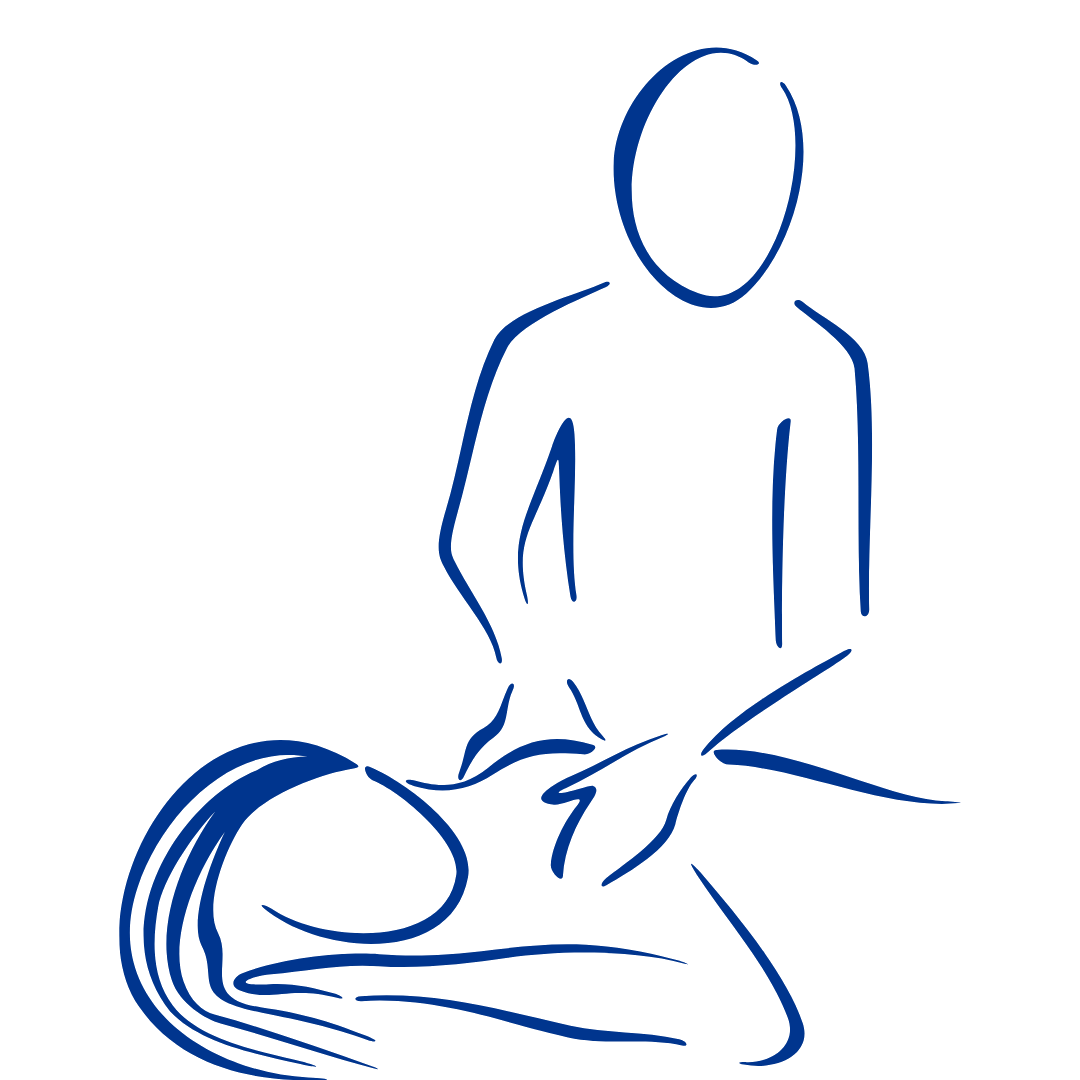 Integrative Techniques That Combine the Best of TCM Tuina & Western Strokes to Unblock and Stimulate Qi Flow (Body Energy)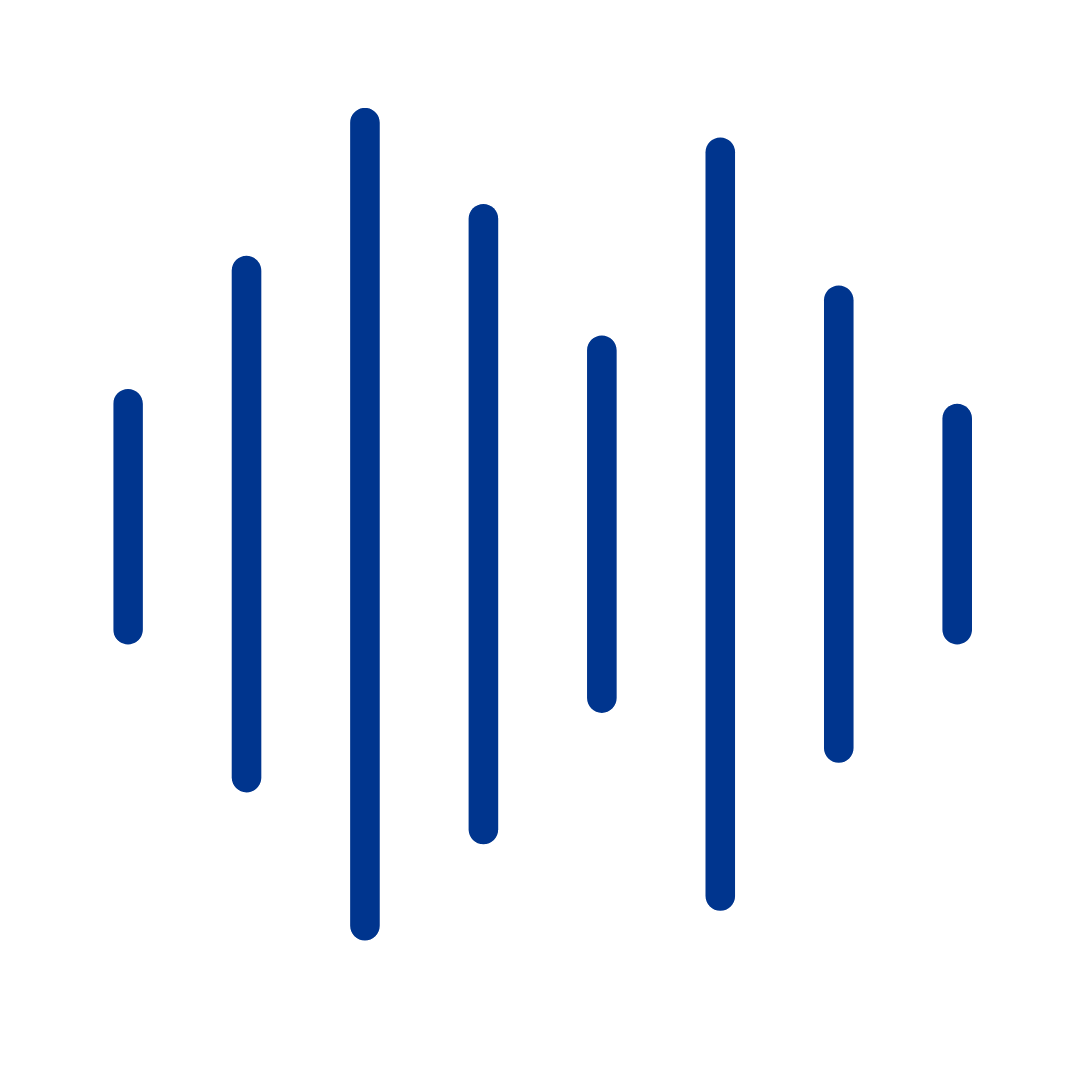 Using Medical-Grade Radio Frequency Energy to Penetrate Deeper Tissues To Heal Injured Tendons Or Muscles
How Is This Treatment Done?
Step 1:
A consultation with our TCMPB Registered Physician (Optional: A pain assessment using an innovative scientific medical device may be conducted upon physician's recommendation)
Step 2:
Meridian acupoints and myofascial trigger points are applied with broad strokes to remove blockages and soothe the stiff muscles.
Step 3:
Radiofrequency energy is used to accelerate soft tissue repair, reduce inflammation, and improve the healing of the affected areas.
What is Qi'Nergy Tuina Massage Best For?
The treatment technique involves unblocking the meridian acupoints to rebalance the body's qi and stimulate blood flow for ache and tension relief. Low-level radiofrequency is used to reduce inflammation while stimulating tissue regeneration.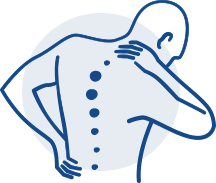 Pain Management
Helps relieve acute, chronic and recurring aches and pain on muscles or at joints in any part of the body.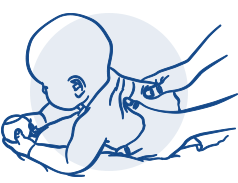 Paediatric Conditions
A safe and gentle alternative for children to treat common digestion and respiratory issues. It also helps boost the child's immune system.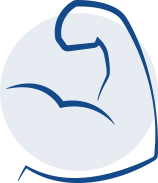 Overall Wellness
Helps to improve sub-health conditions such poor memory, fatigue, insomnia
and stress.
FIRST TRIAL
Consultation + Qi'Nergy Tuina (45mins)
$78* only.
*T&C applies
SINGAPORE PAIN CARE TCM WELLNESS CLINIC
THE YIN-YANG
HARMONY OF PAIN
MANAGEMENT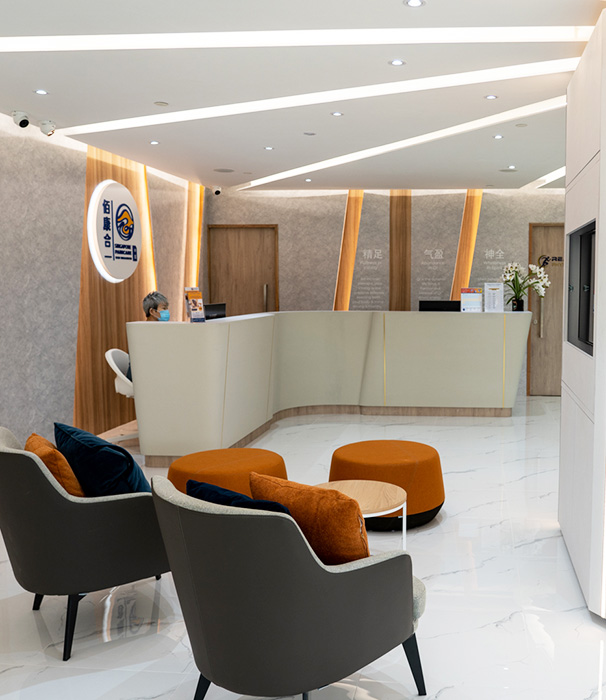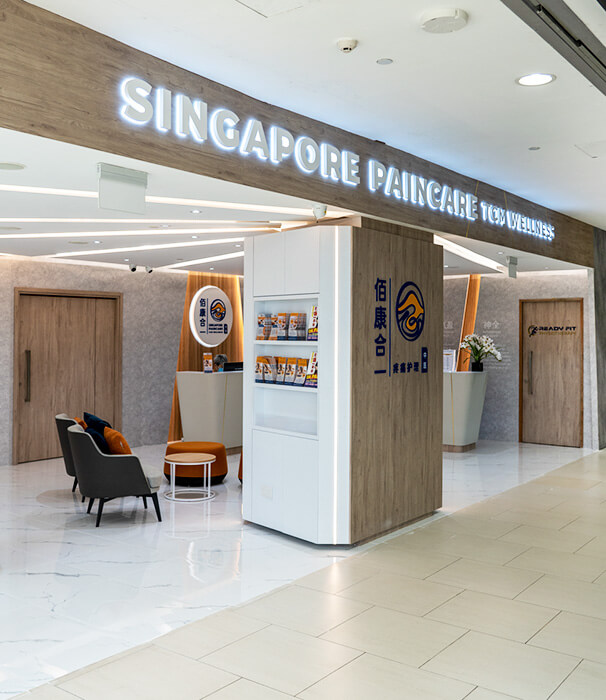 Incepted by Singapore Paincare Holdings ("SPCH"), Singapore Paincare TCM Wellness (Marina Square) is a registered TCM clinic that treats pains and aches with a unique East meets West approach.
Our proprietary TCM treatments and wellness solutions are developed jointly by Western pain specialists and TCM physicians. We embody the Yin-Yang harmony concept by combining the TCM focus on internal qi regulation (Yin) with the Western medical emphasis of external physical therapies (Yang) to alleviate pain. We utilise modern medical diagnostic tools and innovative technologies to improve our results.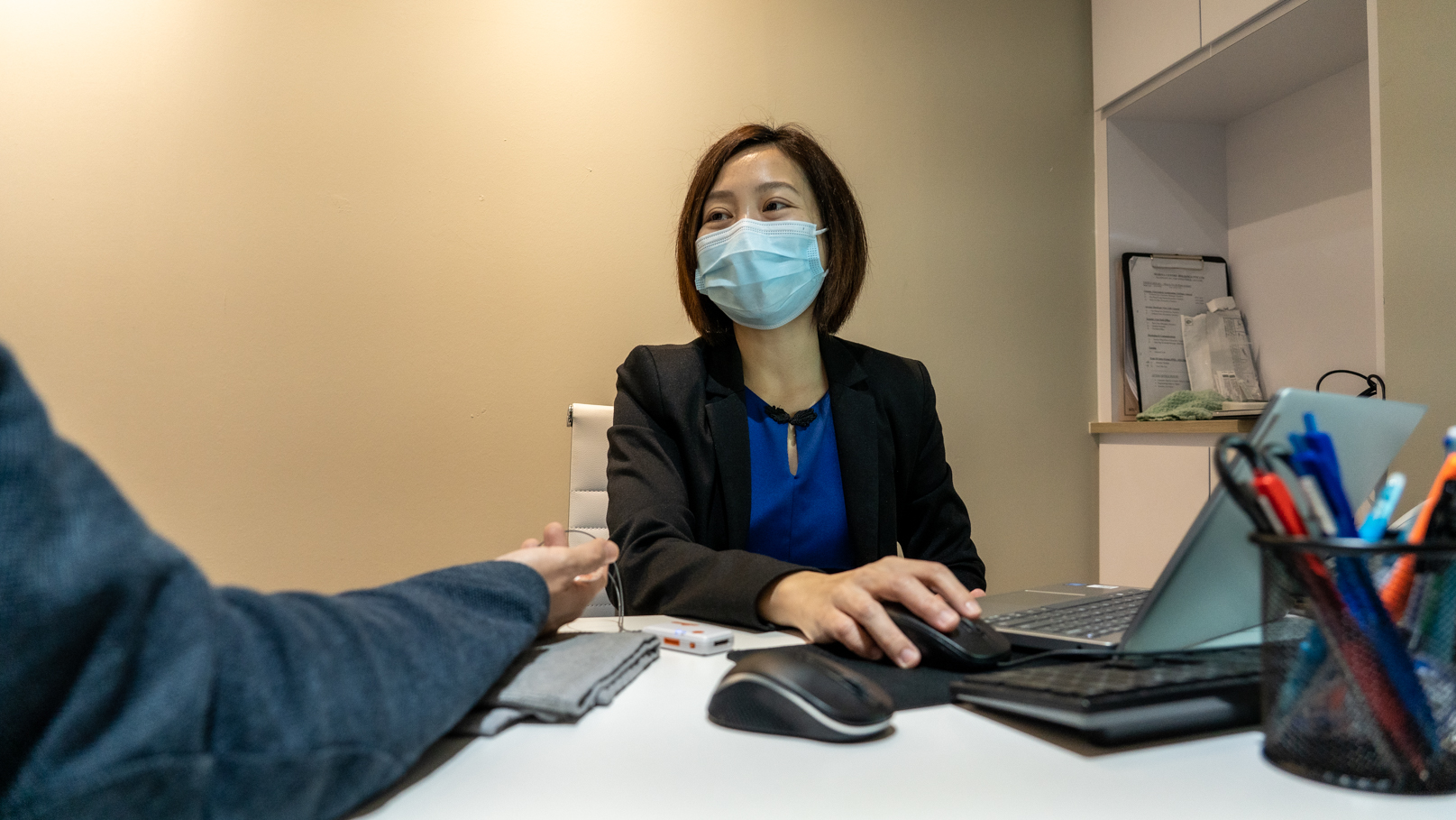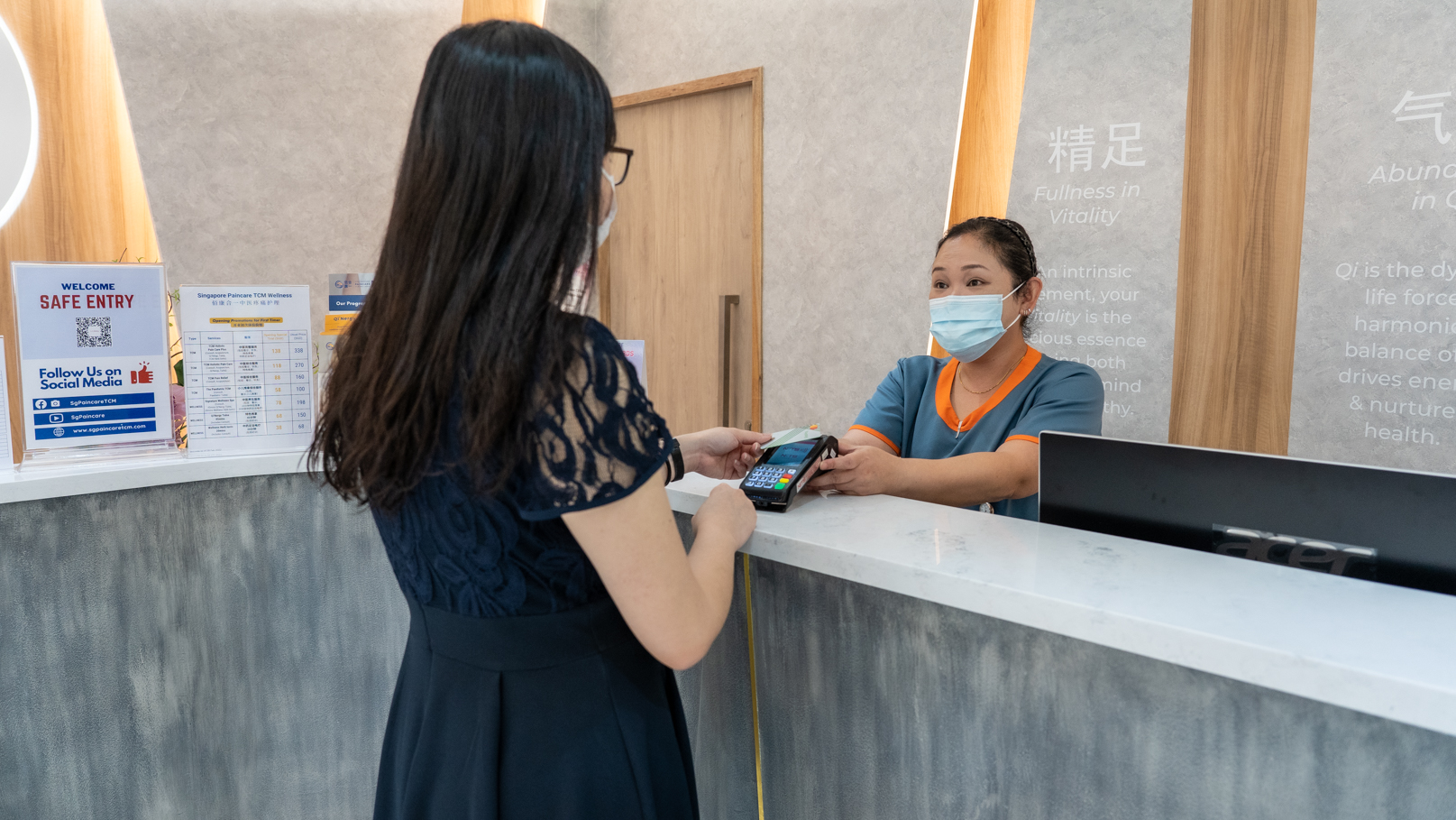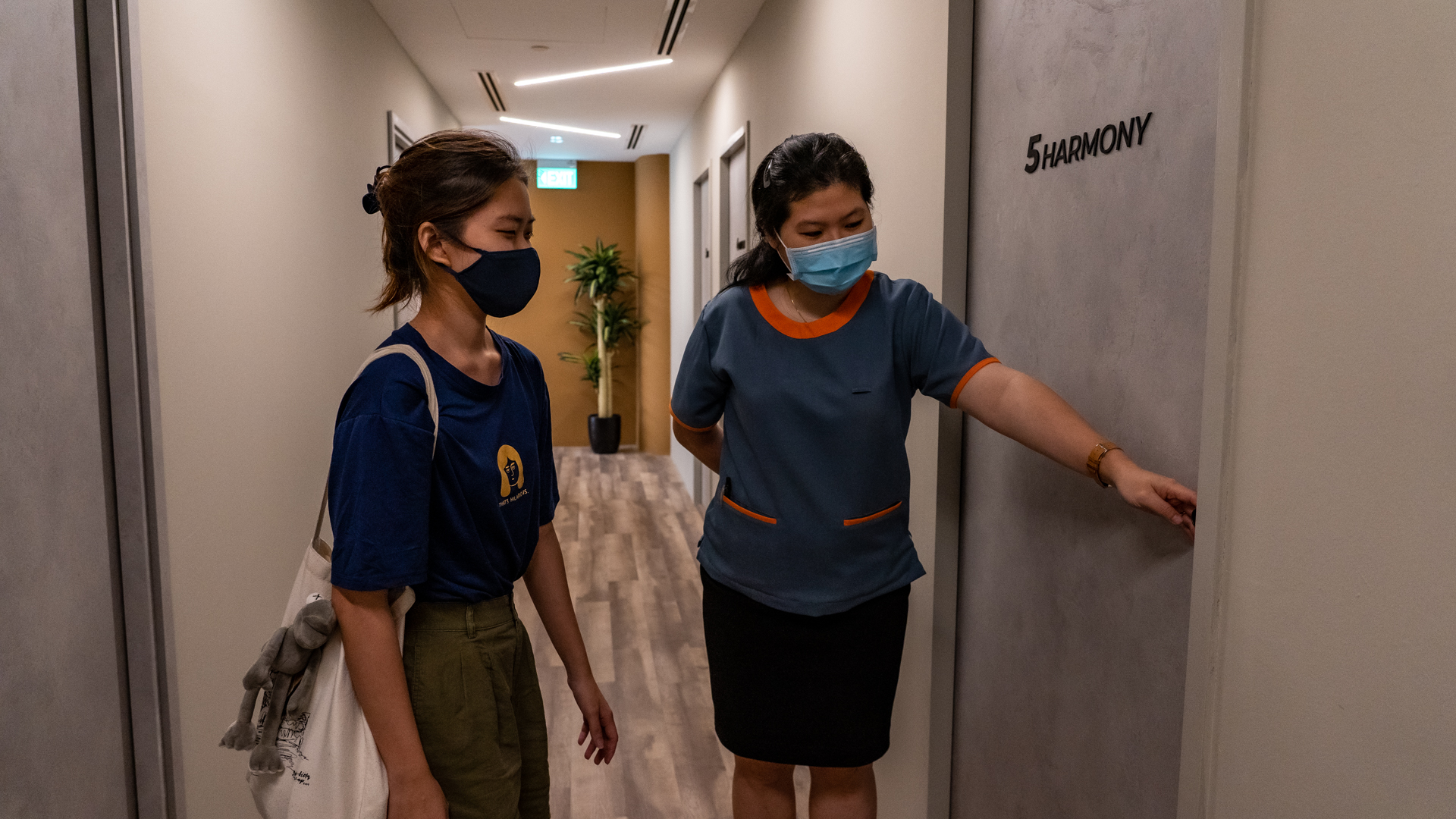 Our caring professionals consist of TCMPB certified physicians together with Tuina Therapists trained under Singapore Paincare Academy. Together we serve with staunch commitment and uphold high standards in our pain relief practice to improve the well-being of our patients.
BOOK AN
APPOINTMENT
WITH US TODAY.
First Trial
Consultation + Qi'Nergy Tuina
$78
(U.P. $150)
*Terms & Conditions Applies