Qi'Nergy Postpartum Tuina EMT
Qi'Nergy Postpartum Tuina EMT
WHAT IS Qi'Nergy Postpartum Tuina EMT
Qi'Nergy Postpartum Tuina EMT is a Tuina package especially for women who have recently given birth. Women experience significant hormonal and physiological changes during pregnancy and in the months after delivery. Due to a deficiency in blood and Qi (vital energy) as well as poor blood circulation, many new mothers struggle with a weaker constitution and are more prone to various ailments, including fatigue, urinary incontinence, and mood changes. Qi'Nergy Postpartum Tuina EMT helps new mothers with:
Restoring physical health, strengthening constitution, increasing immunity, and preventing the invasion of "external evils" such as coldness, dampness, and wind
Repairing and revitalising the womb
Getting rid of excess weight and water retention
Improving mood fluctuations
Correcting Diastasis Recti (separation of the ab muscles during pregnancy)
Restoring normal bladder function
Types of Postpartum Treatments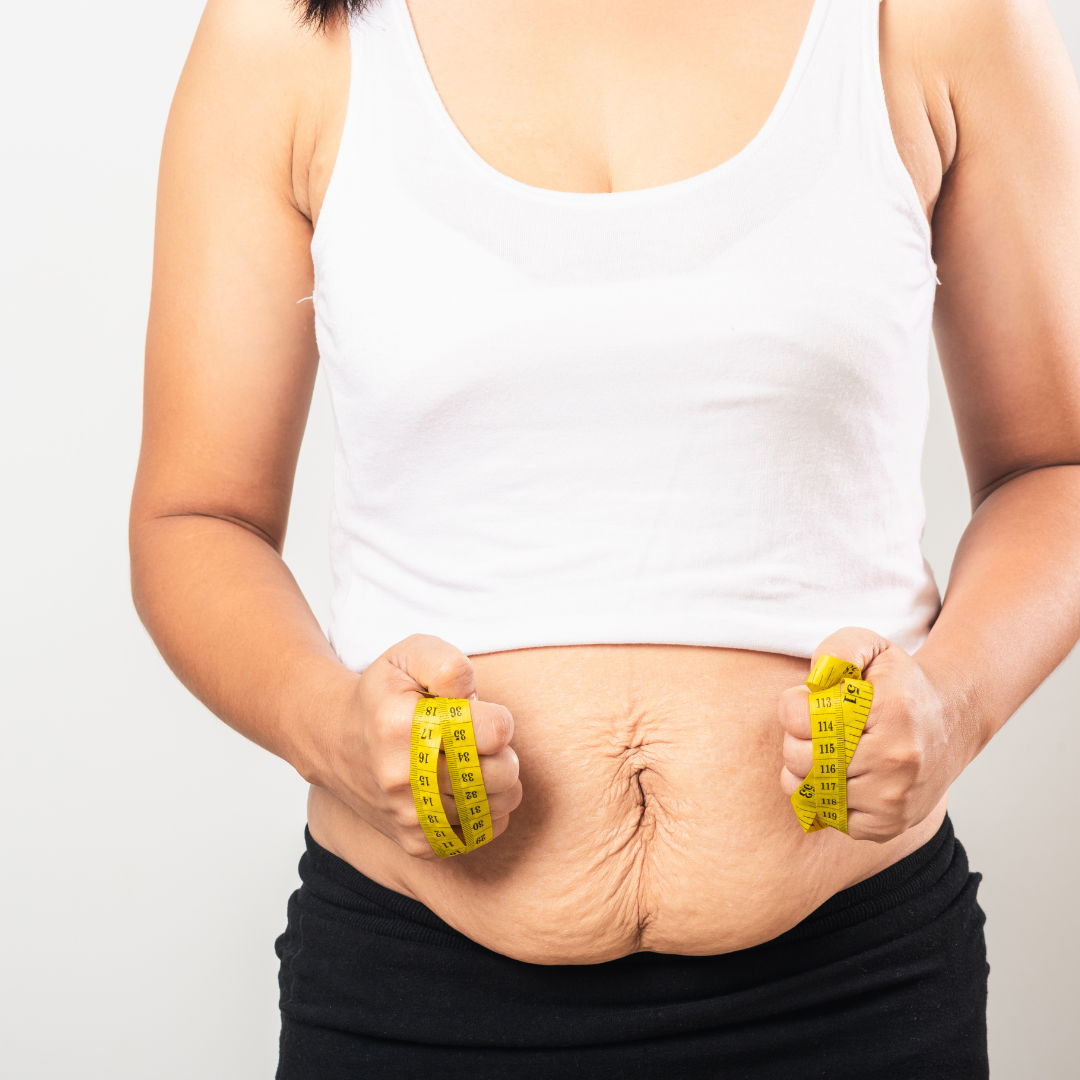 High Energy Focused Electromagnetic Wave (HI-EMT) -HI-EMT is a revolutionary technology that stimulates muscle contractions and promotes muscle growth. Amazingly, a 30-minute HI-EMT treatment = 20,000 sit-ups. It is extremely effective in treating common postpartum issues such as Diastasis Recti (separation of the ab muscles during pregnancy) and urinary incontinence, while helping women quickly regain their pre-pregnancy figure.
How is Qi'Nergy Postpartum Tuina EMT different from other Tuina massages?
Traditional Tuina techniques improve the flow of Qi within the body and eliminate blockages that manifest as illness and pain. We further enhance the healing and restorative effects of Tuina using HI-EMT, which is performed using advanced medical equipment. Additionally, our therapists are certified by Singapore Paincare Academy and carefully fine-tune treatments to suit each client's specific condition and symptoms.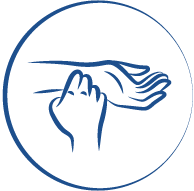 TCM Physician Consultation
Our TCM Physician will identify your symptoms and assess your health and body constitution.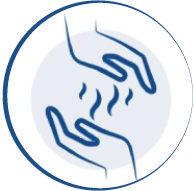 Customised Postpartum Tuina
Our therapist will administer a customised Tuina session, in which Tuina strokes are applied to acupoints and myofascial trigger points to remove blockages and relieve stiff muscles.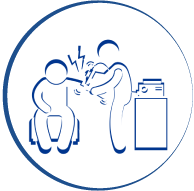 HI-EMT
Two panels will be used to apply high-intensity focused electromagnetic energy to the target area of your body. This is non-invasive and painless.
Can I undergo Qi'Nergy Postpartum Tuina immediately after giving birth?
The ideal time to receive QiNergy Postpartum Tuina is 1 month and beyond after delivery. For mothers who are keen to undergo treatment earlier, here's a simple guide to how early you can begin treatment:
Natural birth: 1 week after delivery
Caesarean section: 3 to 4 weeks after the procedure for Qi'Nergy Postpartum Tuina without EMT; 6 months after the procedure for Qi'Nergy Postpartum Tuina EMT
How soon can I expect to see results? How frequently must I come for Tuina?
It depends on the severity of your individual condition. Visible results are usually evident after 3 to 4 sessions. It is recommended to schedule sessions twice a week for optimal benefits.  
How is Qi'Nergy Postpartum Tuina different from traditional Malay postpartum massage?
Traditional Malay massage for new mothers involves the use of natural oils, traditional herbs, hot compresses, and belly binding to tighten loose skin in the tummy area after childbirth. This is usually done during the first month immediately following delivery. Conversely, you are advised to begin Qi'Nergy Postpartum Tuina treatments at least a month after giving birth. Aside from helping you regain your figure, our postpartum treatment helps restore health, strengthen constitution, increase immunity, and accelerate womb recovery.
Is Qi'Nergy Postpartum Tuina suitable for everyone?
This treatment is not recommended for people with any type of serious illness. It is also not suitable for those with skin conditions like severe dermatitis or eczema.
FOR FIRST TRIAL ONLY
Consultation + Qi'Nergy Postpartum Tuina EMT
$188* only.
*T&C applies
BOOK AN
APPOINTMENT
WITH US TODAY.