Qi'Nergy Ladies Care Tuina
Qi'Nergy Ladies Care Tuina
WHAT IS Qi'Nergy Ladies Care Tuina
Our Qi'Nergy Ladies Care is a package tailored especially for women. It is suitable for women with irregular menstrual cycles, are preparing for pregnancy, or dealing with perimenopause and menopause symptoms.
Qi'Nergy Ladies Care helps with the following:
Relieving menstrual pain and cramps

Regulating the menstrual cycle

Improving menopausal symptoms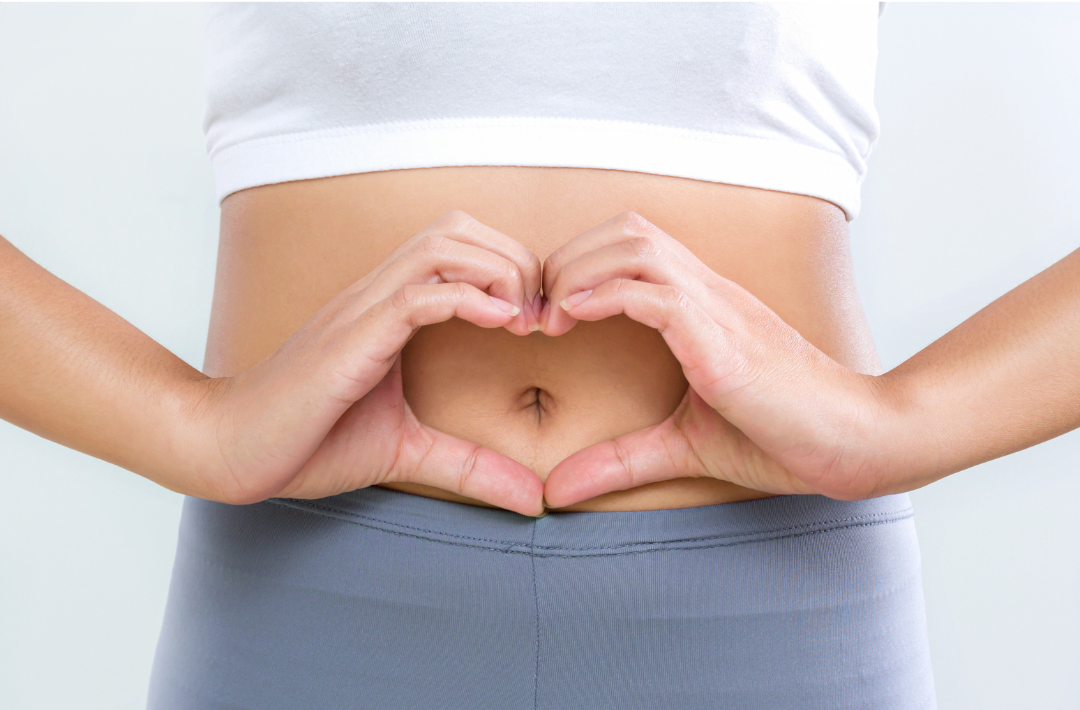 How are we different from others?
Our physicians and therapists have undergone training by Western pain management specialists under Singapore Paincare Academy, which means they are able to treat women's issues more effectively. And also, before proceeding with the Tuina service, you will have a consultation with our experienced physician who will carefully assess your condition. The therapist will then adjust the techniques and acupoints used to achieve the best possible results.
How long does it take before I can see results from Qi'Nergy Ladies Care Tuina? How often should I go for Tuina?
This depends on each individual patient's condition. For the management of menstrual irregularities and preparation for pregnancy, it is recommended to undergo 1 to 2 sessions a week for 3 menstrual cycles. For women going through menopause, approximately 6 sessions are recommended. It is also suitable for long-term maintenance.
Is Qi'Nergy Ladies Care Tuina suitable for everyone?
If you are pregnant, you should go for Qi'Nergy Prenatal Tuina instead. Women who have the following symptoms are not suitable for Qi'Nergy Ladies Care: severe skin issues, cancer, etc.
BOOK AN
APPOINTMENT
WITH US TODAY.