Whether it's sleep, mental focus, immunity, or fitness tools, we've got it covered with our selection of proprietary TCM products available for purchase at our flagship TCM centre at Marina Square.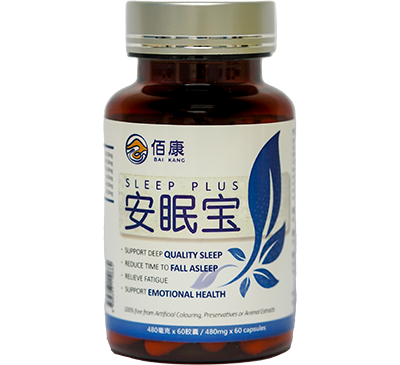 Sleep Plus
安眠宝
(60 capsules)
Promotes a healthy sleep cycle for people suffering insomnia and other sleep problems.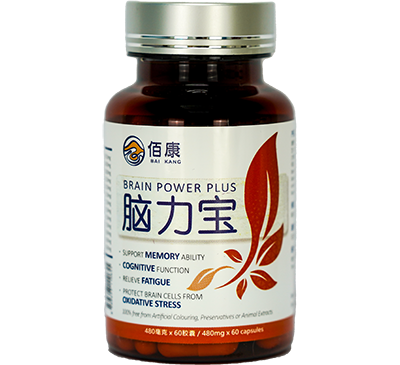 Brain Power Plus
活力宝
(60 capsules)
Boosts concentration and energy levels, while supporting a healthy brain function.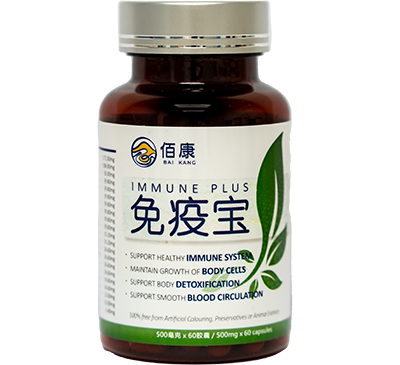 Immune Plus
免疫宝
(60 capsules)
Shields your health by providing extra immune support when you need it most.
BOOK AN
APPOINTMENT
WITH US TODAY.