PAEDIATRIC TUINA (Xiao Er Tuina)
Paediatric Tuina is an all-natural, safe, gentle and non-invasive
technique that has been trusted by many and has proven
its effectiveness on many children
 (S$58* Only for 1st trial)
What is Paediatric Tuina?
Paediatric Tuina is designed for children 0-9 years old to stimulate specific acupoints for treating and/or preventing paediatric diseases. Paediatric Tuina combines massage, acupressure and other forms of body manipulation; it works by applying pressure to acupoints, meridians, and groups of muscles or nerves to remove blockages that prevent the free flow or circulation of qi and blood. In addition, it contributes to the growth and development of children's brains.
Our Paediatric Tuina Help With:
Fever due to vaccination
Frequent flu and cough
Abdominal discomfort
Colic
Constipation
Poor eating habits
Abdominal pain and discomfort
Vomiting
Constipation
Influenza and chronic cough
Imbalanced nutrition, under weight
Pain related to growth development
Constipation
Boost Your Child's Immunity
with
PAEDIATRIC MASSAGE
All-natural, safe, gentle and non-invasive technique
Benefits Of Paediatric Tuina
improves the immune system of the child while regulating the "qi", "blood", "Ying" and "Yang" components of the child's body as a whole to promote overall wellness.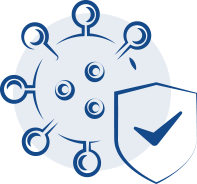 Improve immunity

 
 Paediatric Tuina increases resistance to diseases. By treating the acupoints along the meridians, the qi and blood flow of the child are adjusted to the preferred level. Achieving this balance is essential to overall well-being, it also reduces the likelihood of disease progression.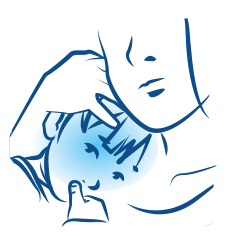 Relieve pain & discomfort
Children suffering from pain and discomfort can benefit from Paediatric Tuina. It has a reflective effect on the child's related organs, namely the lungs, kidneys, liver, heart, and spleen, achieving the desired therapeutic effect.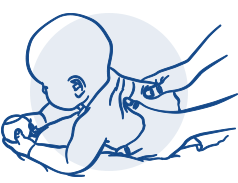 Promote overall wellness
Acupoints and meridians are proven to maintain proper "Qi" and "Blood" (qi and blood) circulation in the human body. These acupoints and meridians also have an important role to play in regulating the "Yin" and "Yang" energy in our bodies.
FIRST TRIAL
Consultation + Paediatric Tuina 
$58* only.
*T&C applies
SINGAPORE PAIN CARE TCM WELLNESS CLINIC
THE YIN-YANG
HARMONY OF PAIN
MANAGEMENT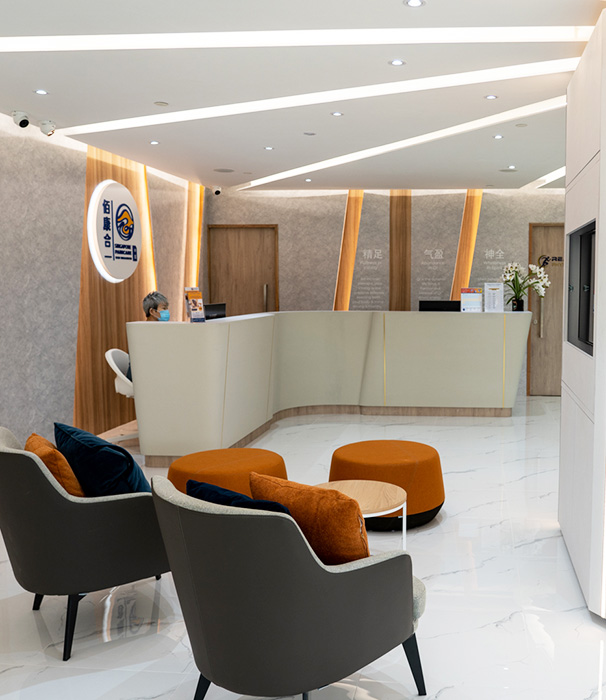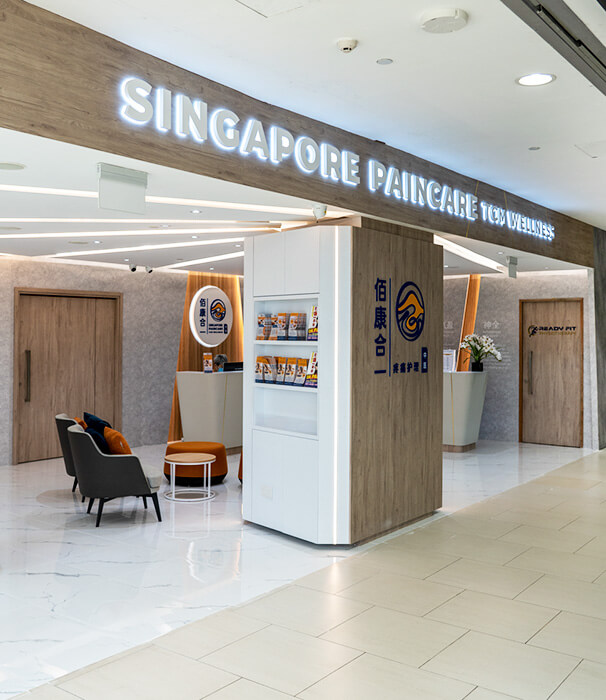 Incepted by Singapore Paincare Holdings ("SPCH"), Singapore Paincare TCM Wellness (Marina Square) is a registered TCM clinic that treats pains and aches with a unique East meets West approach.
Our proprietary TCM treatments and wellness solutions are developed jointly by Western pain specialists and TCM physicians. We embody the Yin-Yang harmony concept by combining the TCM focus on internal qi regulation (Yin) with the Western medical emphasis of external physical therapies (Yang) to alleviate pain. We utilise modern medical diagnostic tools and innovative technologies to improve our results.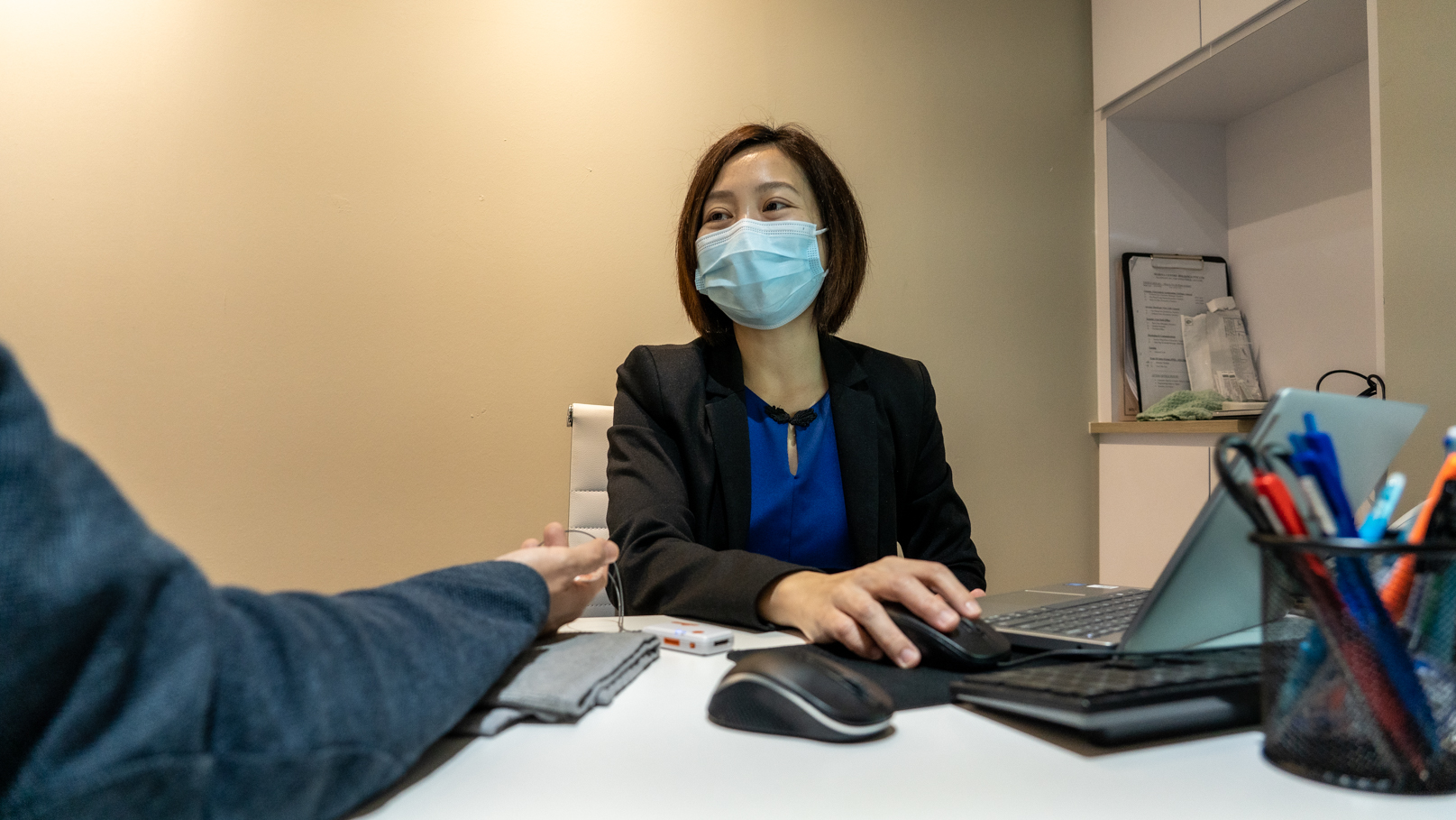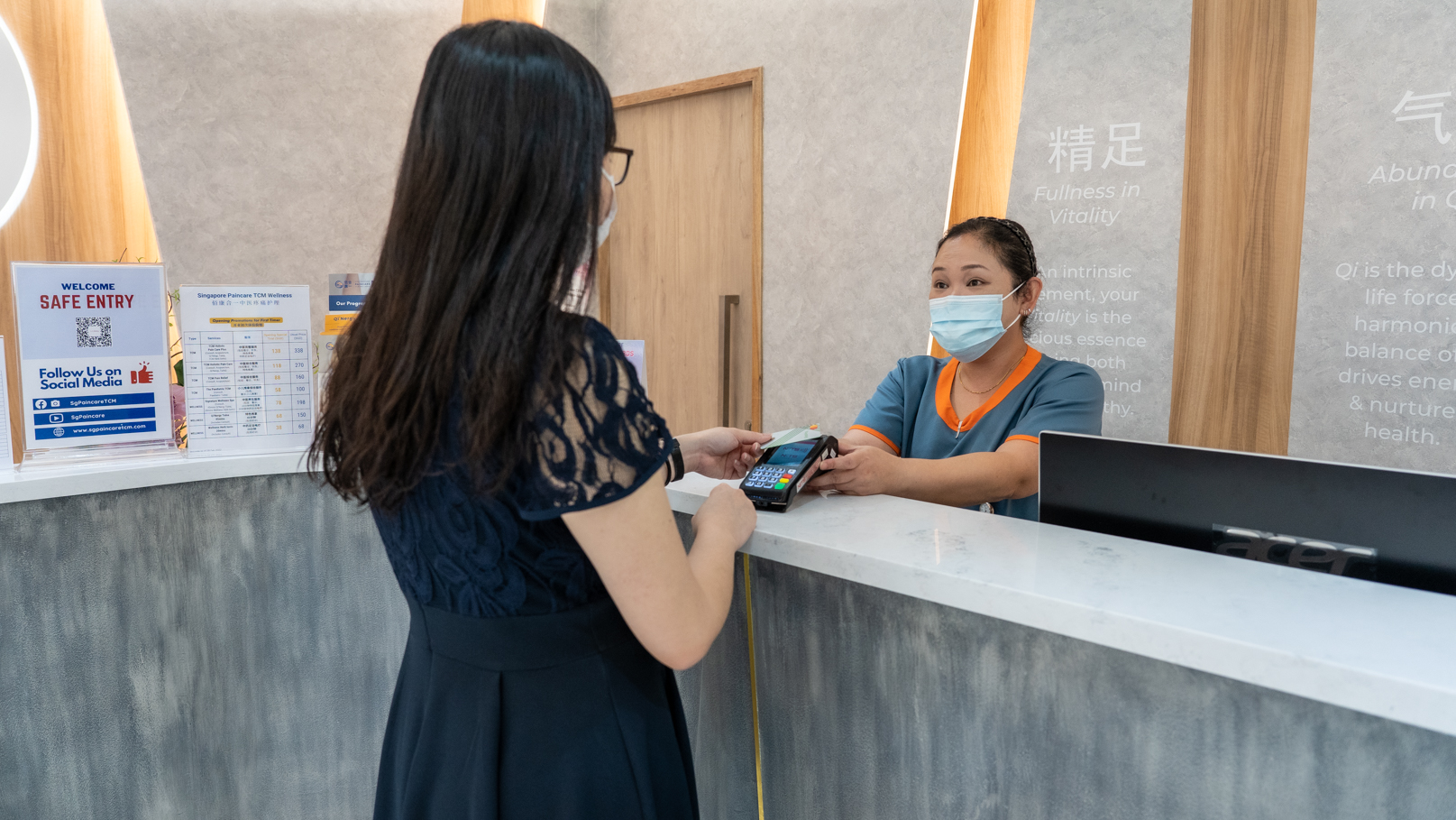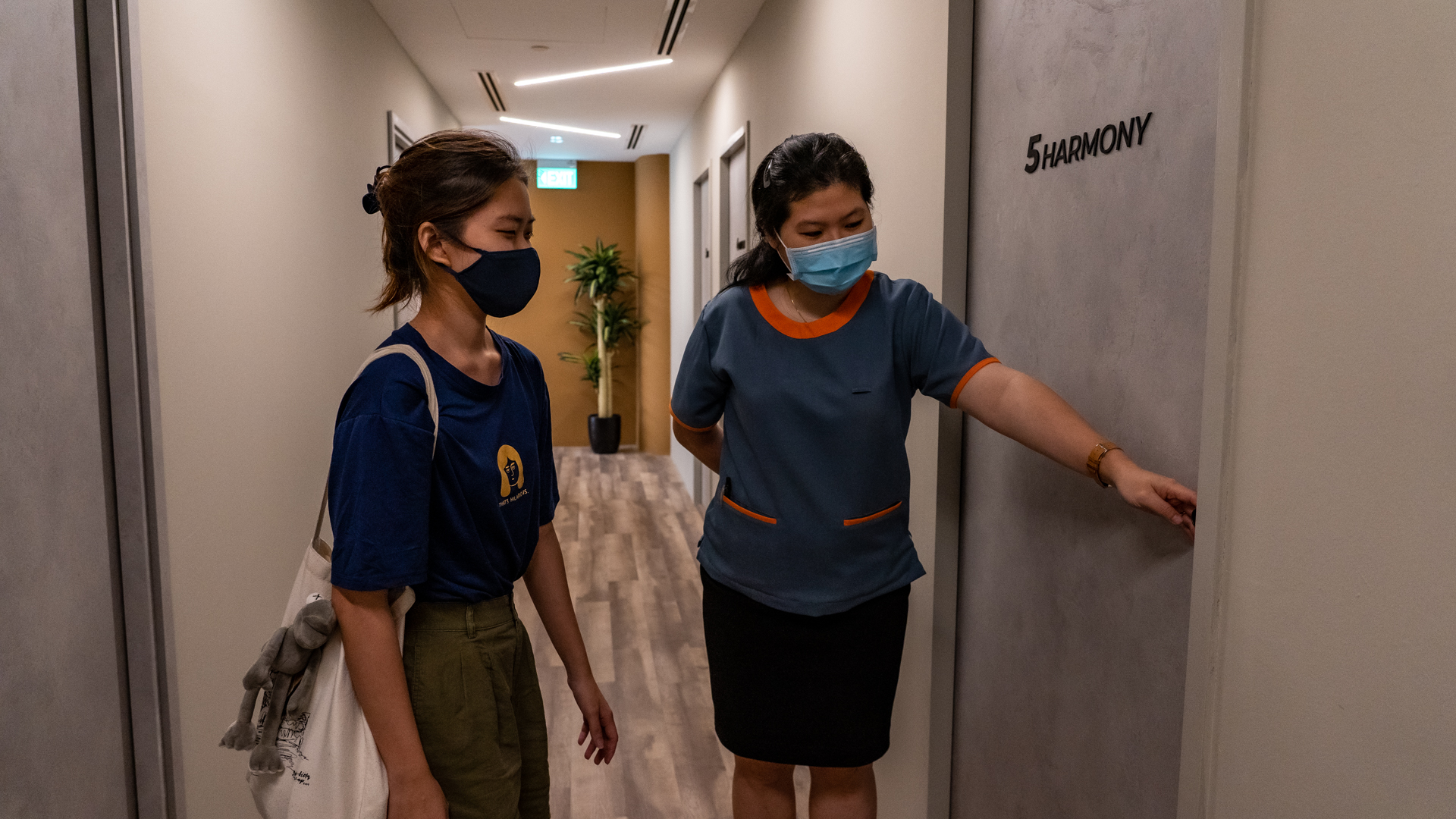 Our caring professionals consist of TCMPB certified physicians together with Tuina Therapists trained under Singapore Paincare Academy. Together we serve with staunch commitment and uphold high standards in our pain relief practice to improve the well-being of our patients.
BOOK AN
APPOINTMENT
WITH US TODAY.
First Trial
Consultation + Paediatric Tuina
$58
(U.P. $100)
*Terms & Conditions Applies