Alleviating Sleep Problems 
Acute Insomnia | Transient Insomnia | Chronic Insomnia
Herb Ionto
(3 Sessions at S$108* Only)
SLEEP PROBLEM CAUSES
TCM view
Sleep problems can be due to a variety of factors, including emotional issues or stress, food intake, caffeine consumption, too much or too little movement in daily life, and a general decline in health. These factors affect the Qi of our heart, affecting sleep.
Western view
There are a few types of insomnia: acute, transient and chronic.
Symptoms / Diagnosis
General sleep time is shortened, or deep sleep duration is insufficient. Some patients have difficulties falling asleep while others may wake up multiple times during the night. In serious cases, they may not get much sleep at all. Patients may also have dizziness, heart palpitation, forgetfulness, and tiredness.
Herb Iontophoresis Sleep Harmony
The Newest Way to Get
BETTER SLEEP QUALITY
Our Herb Ionto Sleep Harmony treatment uses pre-selected herbs to help patients with sleep issues or suffering from long-term insomnia. With a gentle electric current, herbal extracts are delivered transdermally through your feet to relax your senses and correct qi imbalances. Regular Herb Ionto Sleep Harmony treatments will improve the quality of your sleep in the long run.
Herb Ionto Incorporates Iontophoresis Machine and
Chinese Medicinal Herbs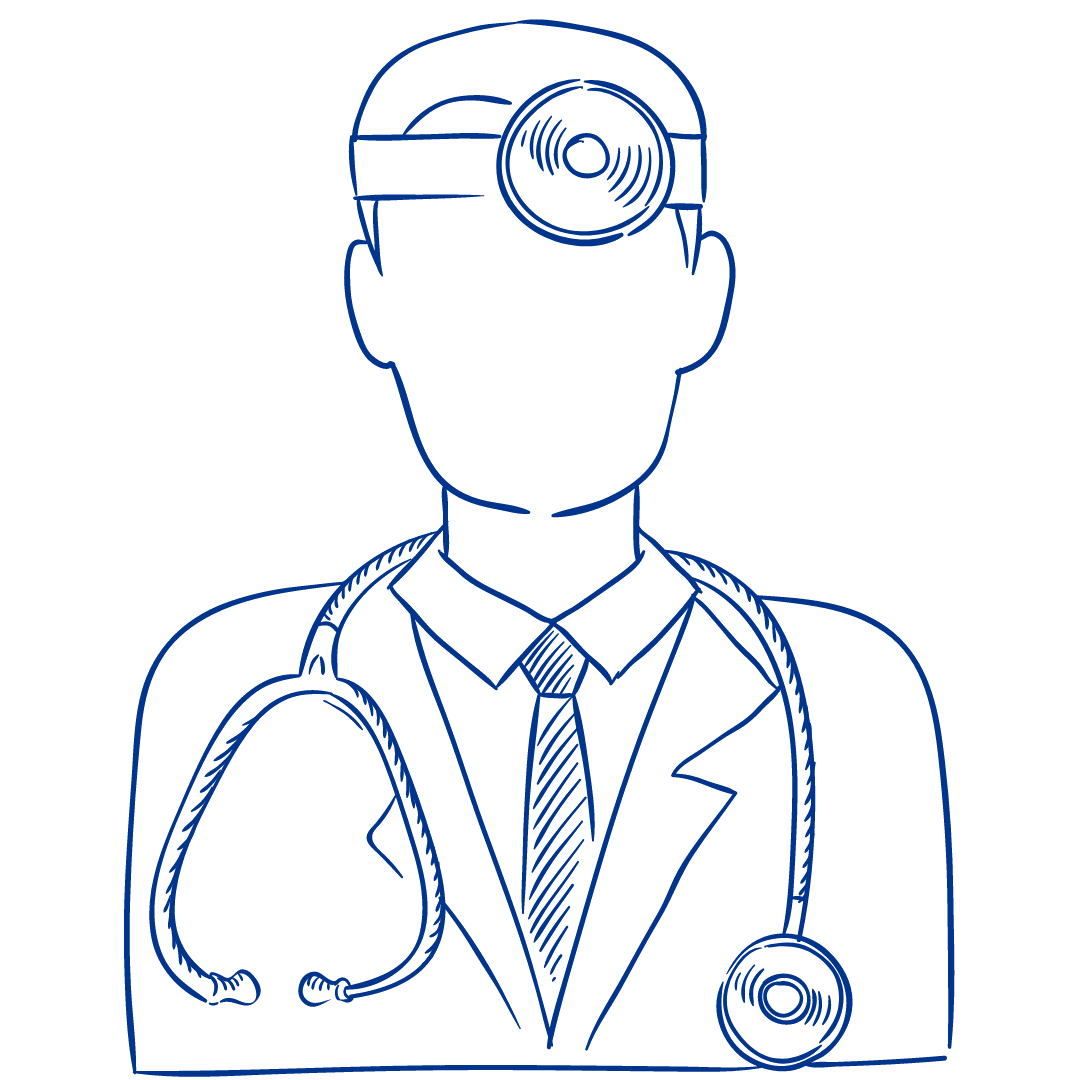 Developed by TCM Physicians & Medical Paincare Experts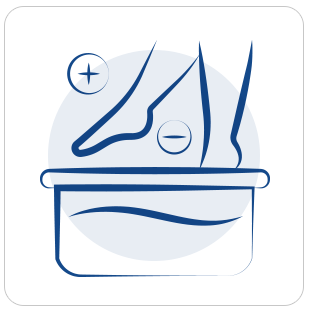 collaborated on the idea of incorporating the iontophoresis machine with Chinese medicinal herbs.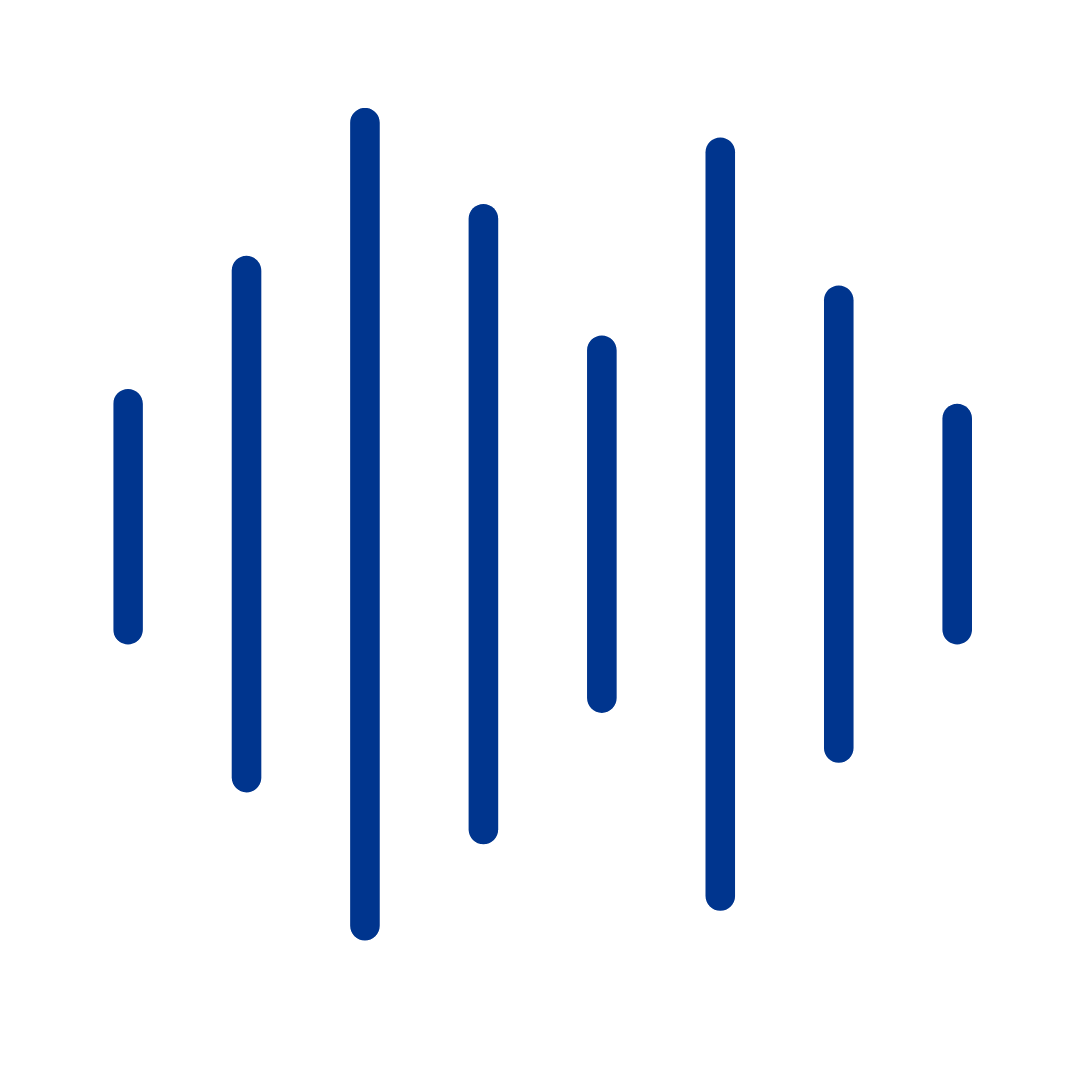 using a gentle electric current to stimulate herb absorption through the skin.
How Is This Treatment Done?
Step 1:
Settle into a comfortable room with soft music and mood lighting to relax the senses.
Step 2:
Pre-selected or customised herb concoctions are placed into two electrode foot tubs..
Step 3
Submerge feet into the warm herbal bath with a mild electrical current, which will be adjusted to induce a light and gentle tingling sensation. The feet will be soaked in the warm tub for a maximum of 20 minutes.
Step 4
the feet are cleansed with water at the end of treatment.
FIRST TRIAL
Consultation + 3 Sessions Herb Ionto
$108* only.
*T&C applies
SINGAPORE PAIN CARE TCM WELLNESS CLINIC
THE YIN-YANG
HARMONY OF PAIN
MANAGEMENT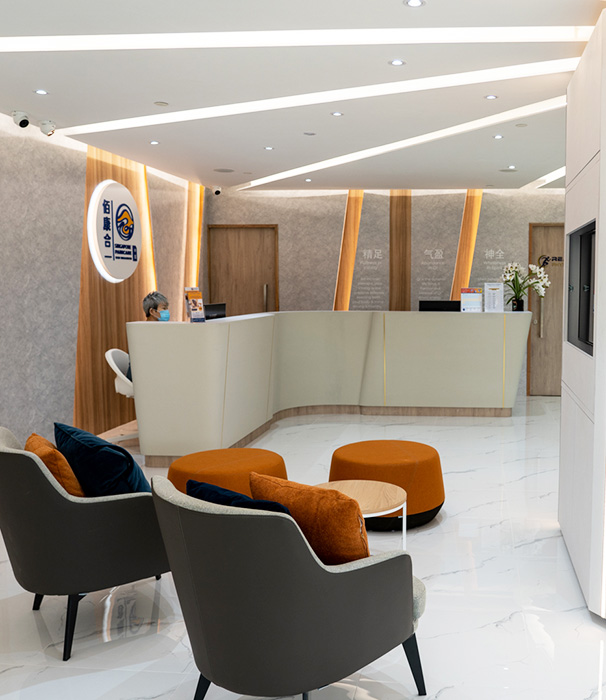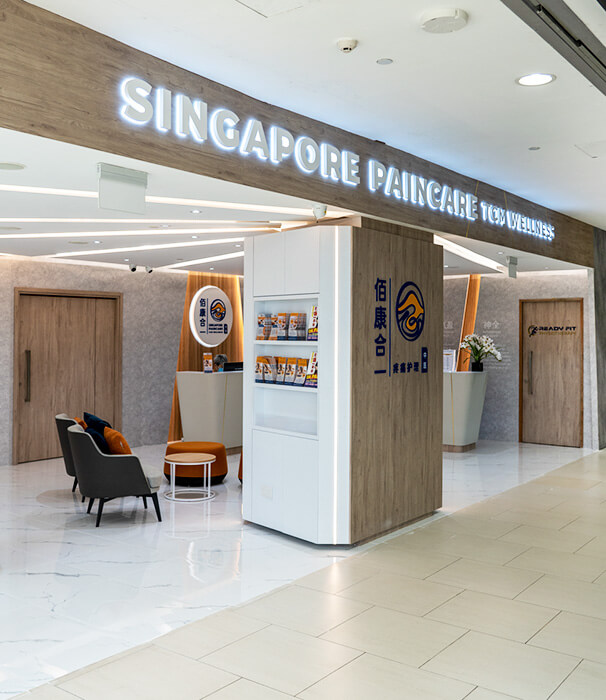 Incepted by Singapore Paincare Holdings ("SPCH"), Singapore Paincare TCM Wellness (Marina Square) is a registered TCM clinic that treats pains and aches with a unique East meets West approach.
Our proprietary TCM treatments and wellness solutions are developed jointly by Western pain specialists and TCM physicians. We embody the Yin-Yang harmony concept by combining the TCM focus on internal qi regulation (Yin) with the Western medical emphasis of external physical therapies (Yang) to alleviate pain. We utilise modern medical diagnostic tools and innovative technologies to improve our results.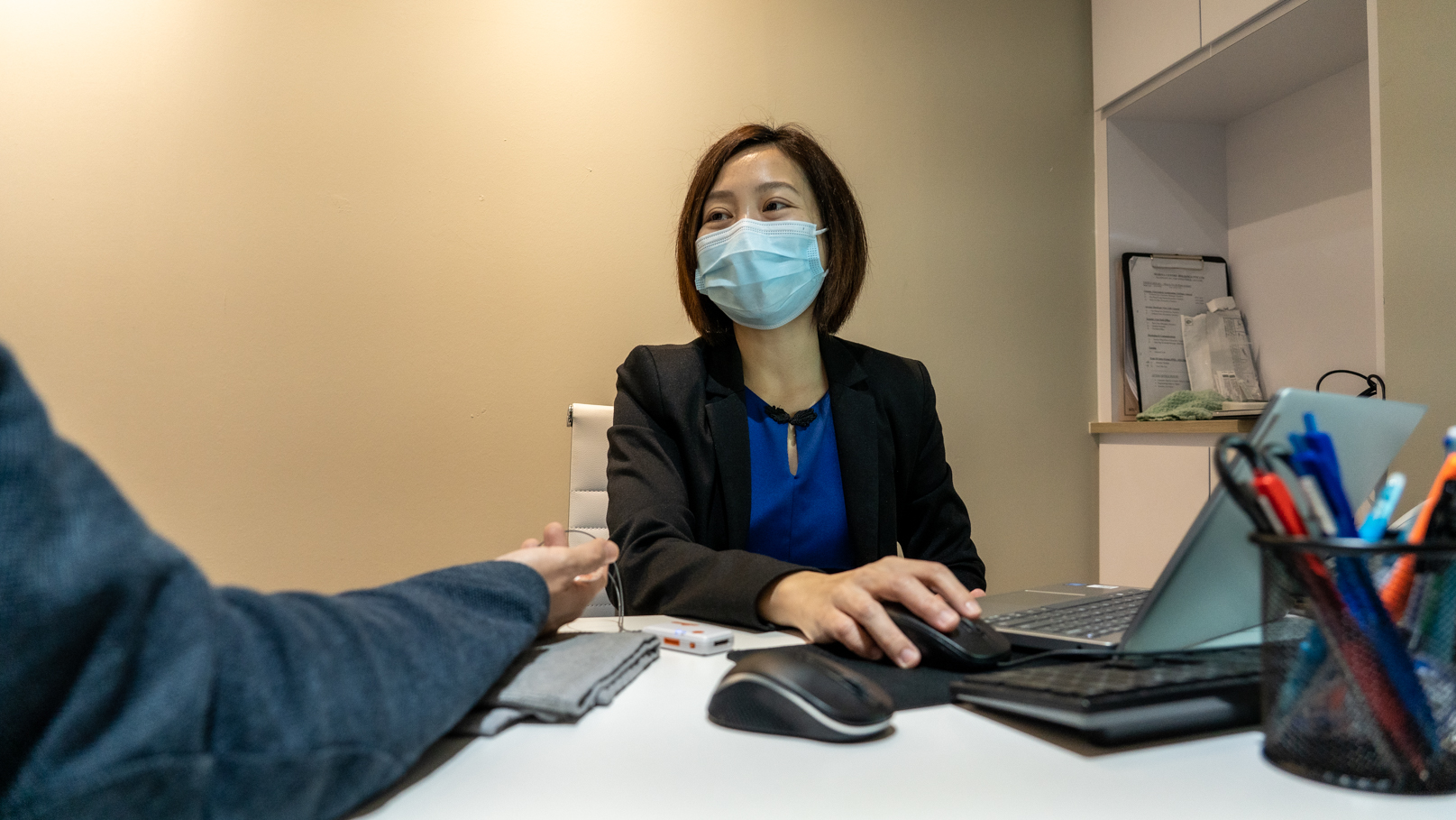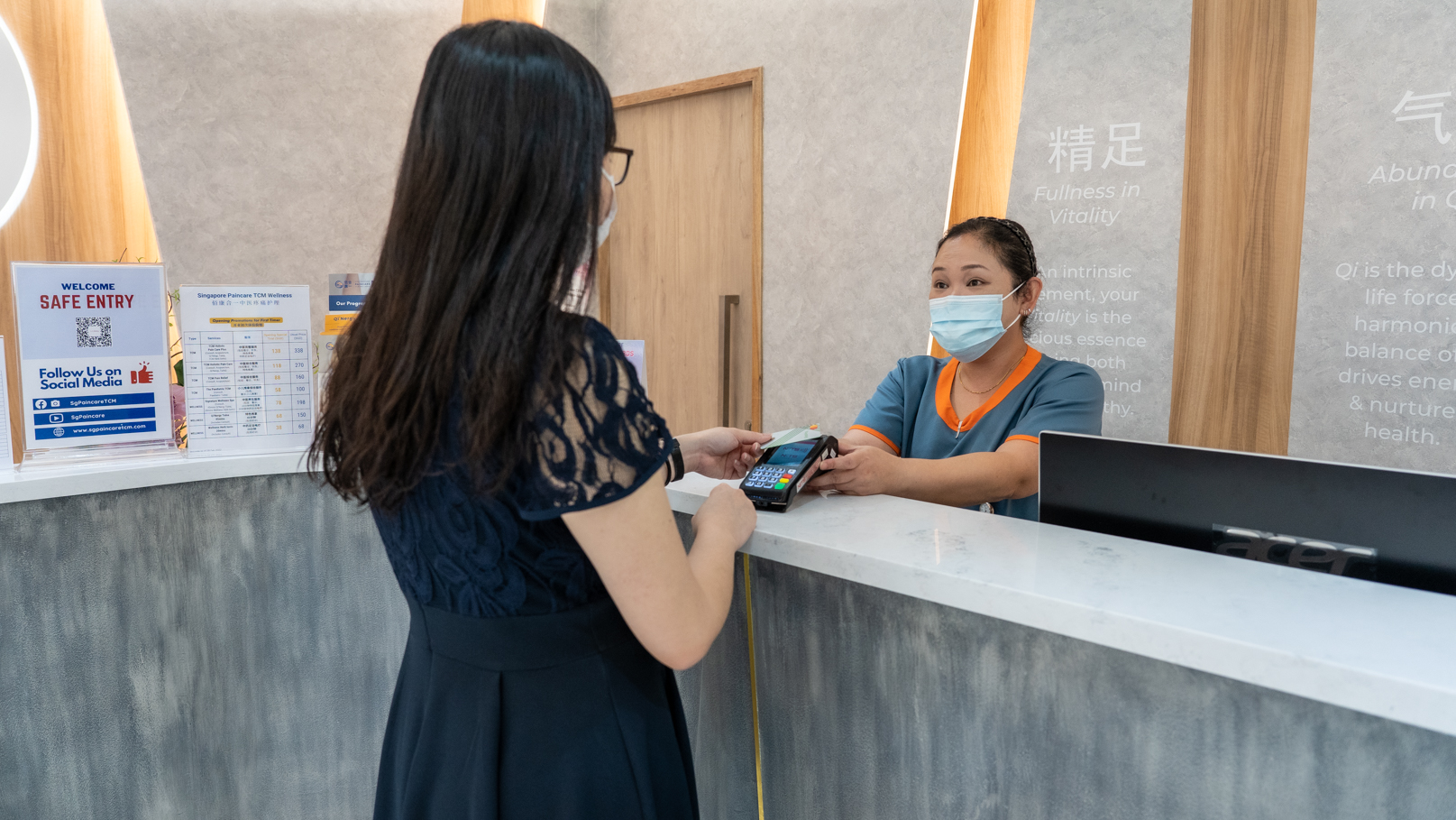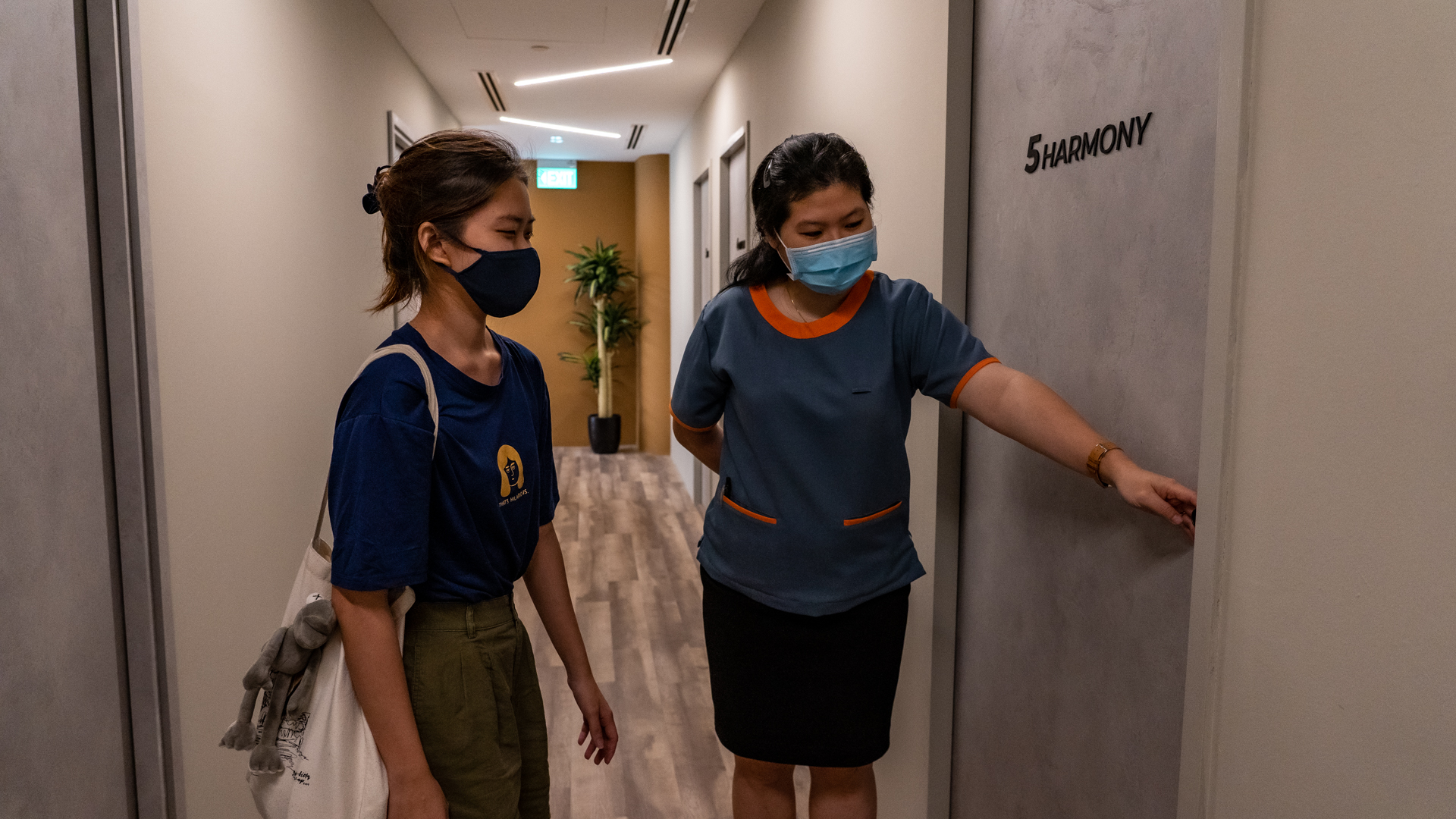 Our caring professionals consist of TCMPB certified physicians together with Tuina Therapists trained under Singapore Paincare Academy. Together we serve with staunch commitment and uphold high standards in our pain relief practice to improve the well-being of our patients.
BOOK AN
APPOINTMENT
WITH US TODAY.
First Trial
Consultation + 3 Sessions Herb Ionto
$108
(U.P. $174)